Villa Hidden Jewel in Bali is just that – a  beautiful luxury boutique villa, hidden away in a beautiful oasis of green rice terraces.  From the moment you enter through the traditional Balinese gateway into the villa, your pulse seems to slow down and the knots in your shoulders magically melt away. Such is the aura of this tranquil luxury paradise in East Bali. 
​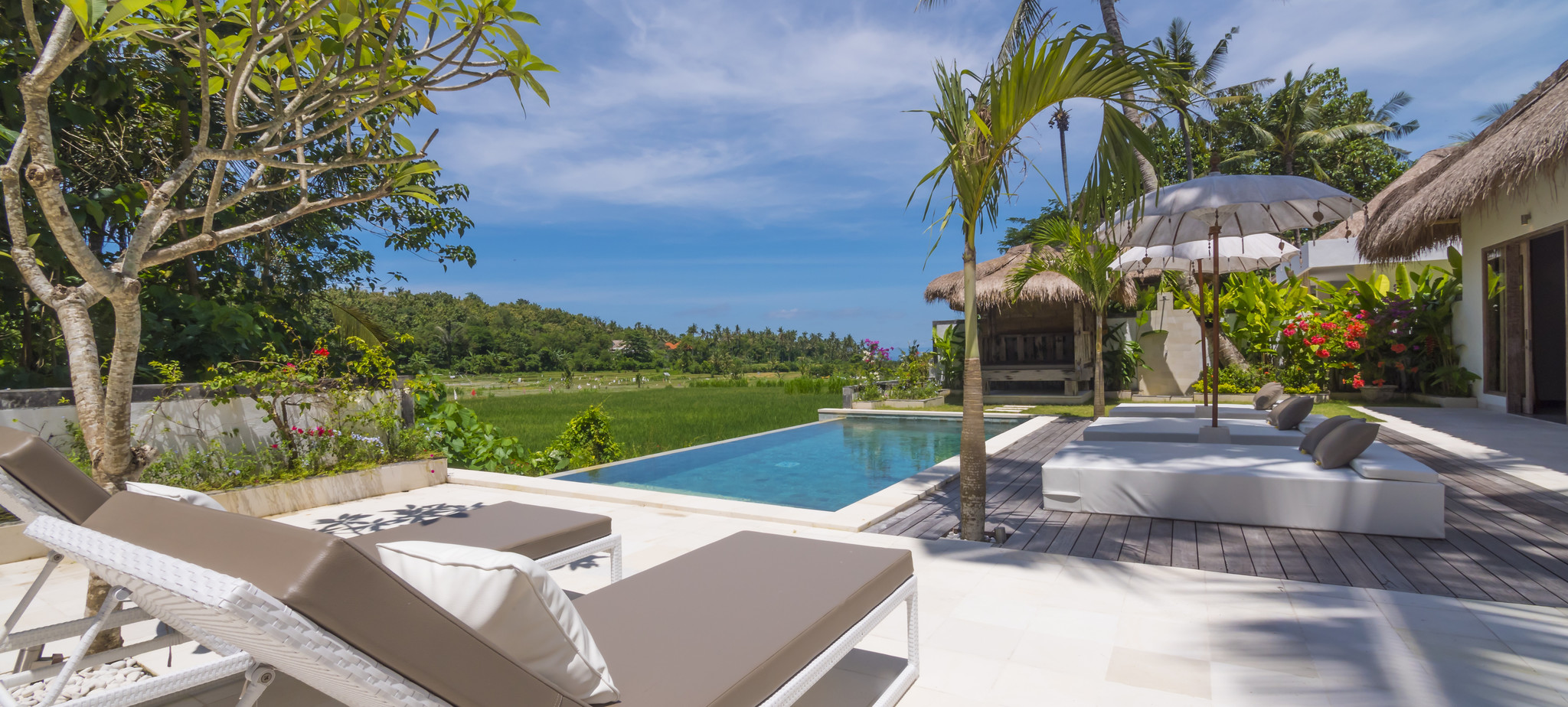 If you love the outdoors, this is the perfect escape for you, as living and dining spaces merge seamlessly with the tropical garden and have an amazing view on the rice paddies and even the sea. Villa Hidden Jewel offers you comfort, privacy and luxury.
​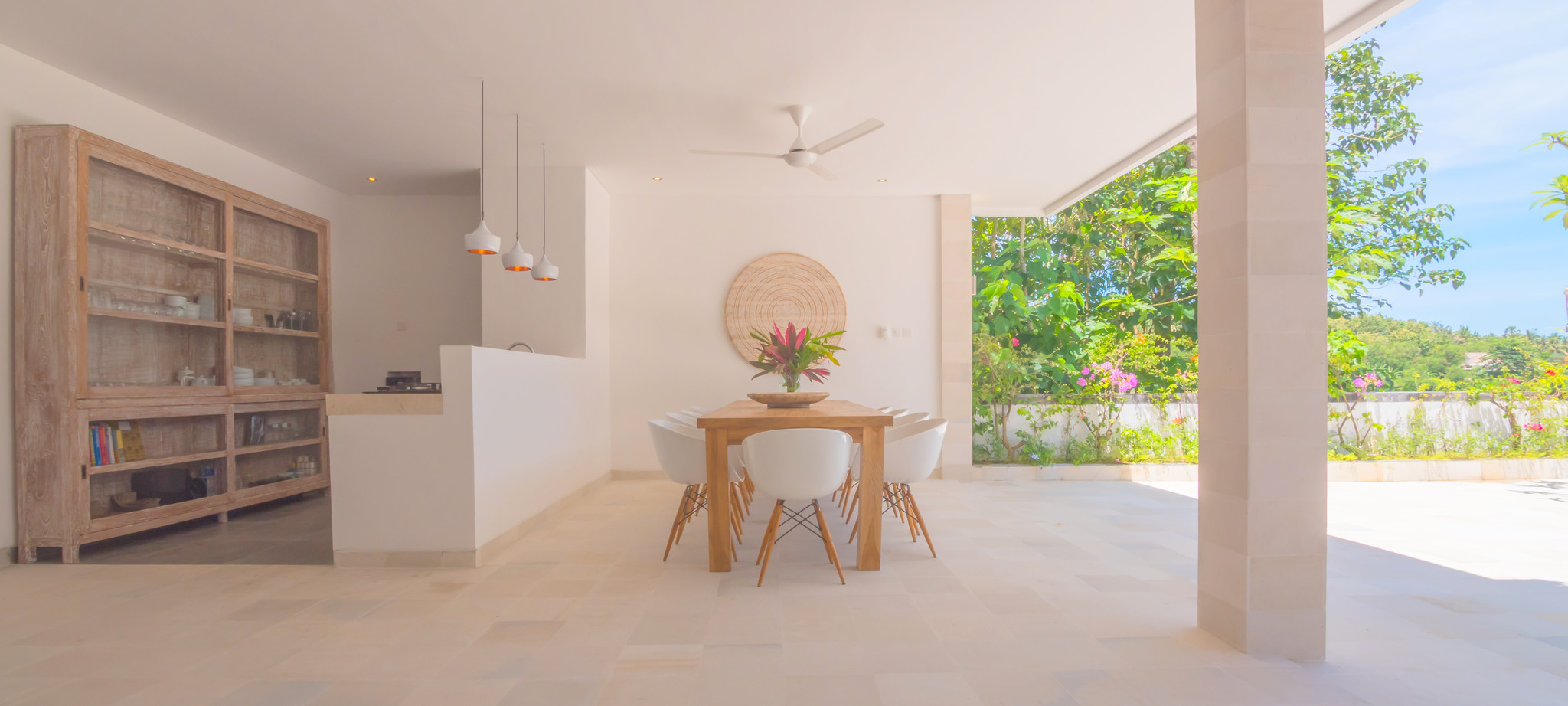 The more than 200m2 grounds offer freedom and flexibility for both couples, families and groups of friends, with sun loungers arranged around the private infinity pool. You will have your dinner served at the robust 10-person teak table that is situated in such a way that you can enjoy the views. The indoor lounge is the ideal place to unwind, sinking into the lounge cushions and processing all the impressions that this villa and beautiful Bali have given you.
The beautiful Villa Hidden Jewel  is styled by Simply Pure with the finest handcrafted treasures from around the world.
Pamper yourself.
​
Enjoy the villa and the 5-star service in the authentic east of Bali. The villa is a mix of Balinese architecture and unprecedented luxury. You will find everything that your heart desires. 
During your stay in the villa we will do all possible to pamper you. Everything you dream of during your holiday, we will try to realize for you.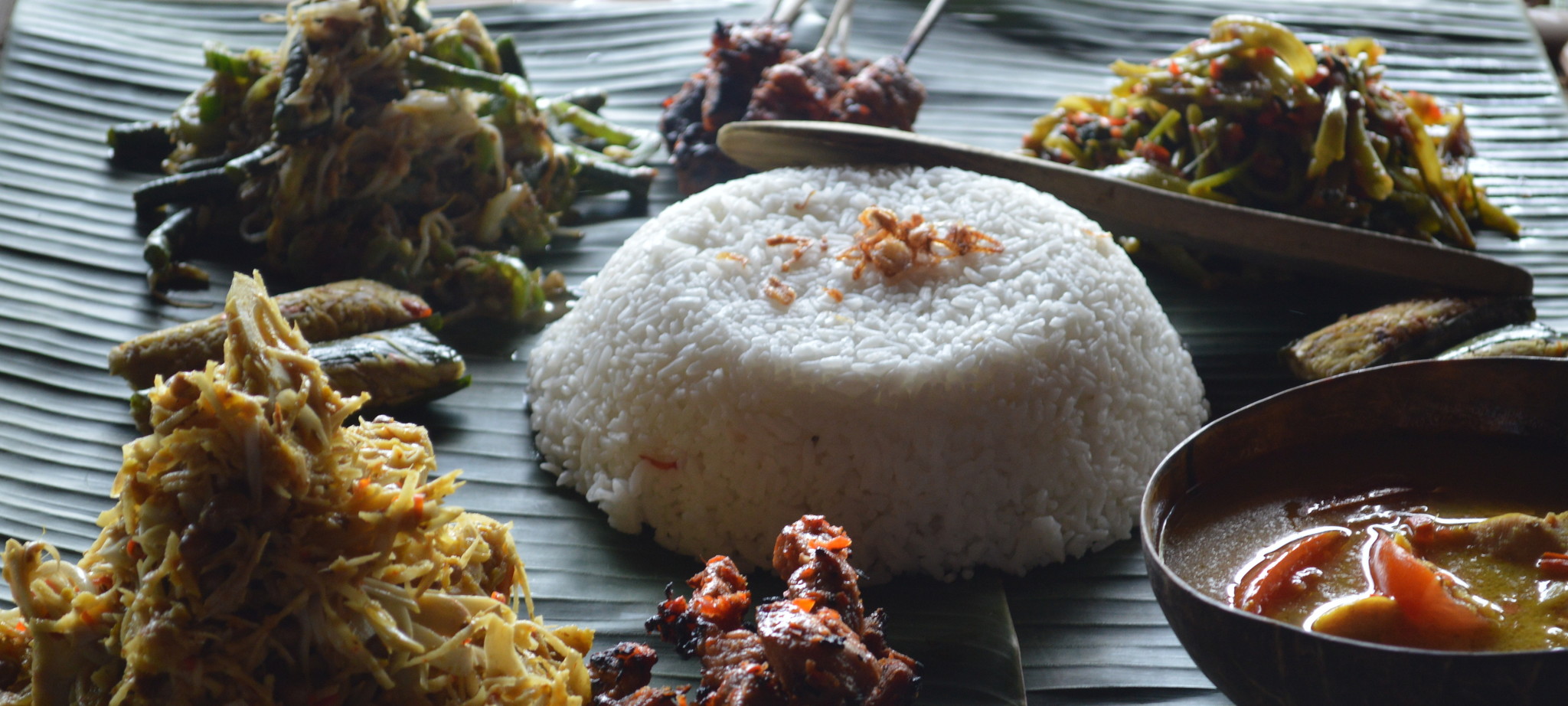 A carefree holiday can start. If desired, 3 times a day, Western or Indonesian, will be cooked for you. Our hostess will take care of the grocery shopping (local prices) and your meals will be prepared and served to you. 
Our hostess has numerous menu suggestions for you, but she also likes to share the addresses of good restaurants in the neighborhood.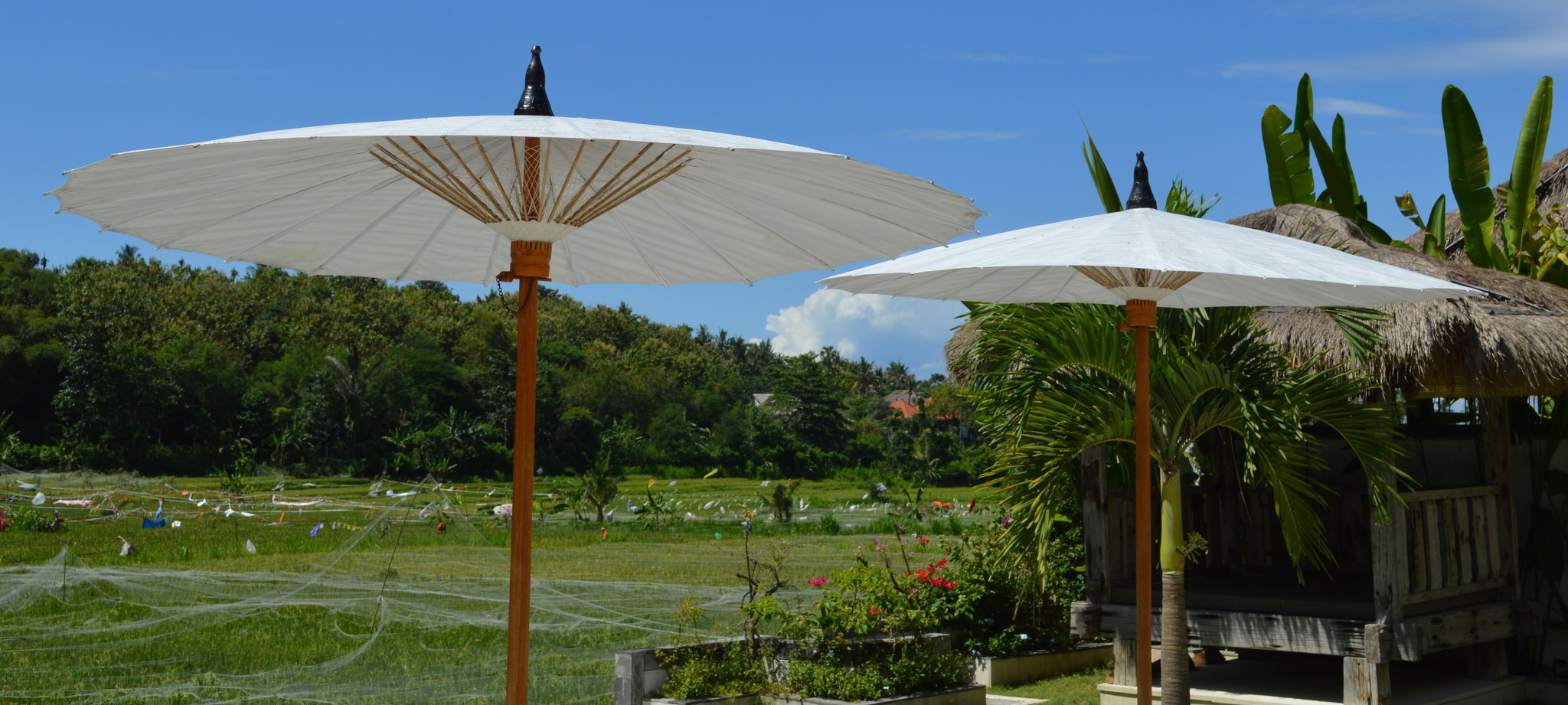 So much to do.
​
In addition to the beautiful green rice fields, volcanoes, mountains and white sand beaches, the east of Bali also has a multitude of temples and water palaces that are definitely worth a visit. Dressed in sarong, men and women, you can enter many temples and experience the colorful Balinese ceremonies and see the most beautiful offerings.
And what about walking with you kids on the bamboo bridges of Bukit Lemped, visit the ancient village Tenganan or having a lunch at Bali Asli with its amazing views.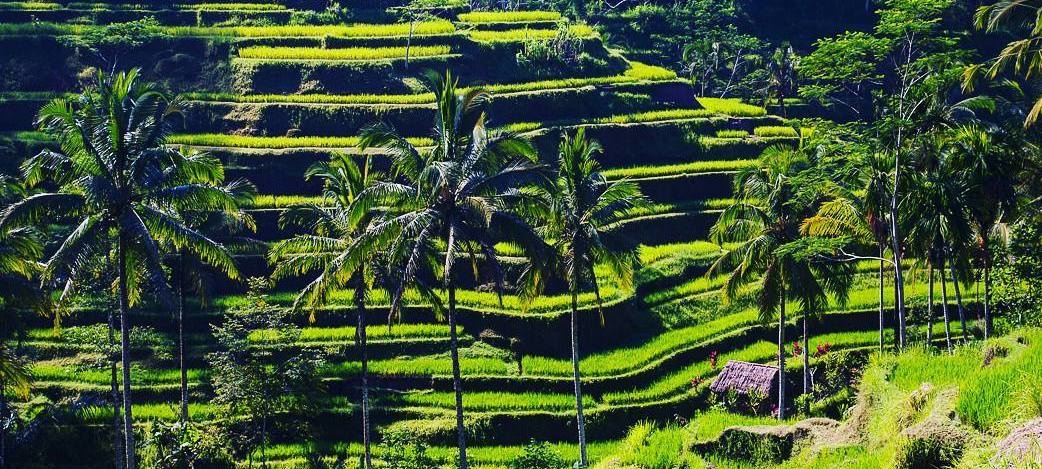 Do you feel inspired and are you probably interested in a stay? Then check www.villahiddenjewel.com and/or get in touch with us via [email protected] or +31 642731136.
And please do not forget to follow Villa Hidden Jewel on:
https://www.instagram.com/villahiddenjewel
https://www.facebook.com/VillaHiddenJewel