Our warehouse full of treasures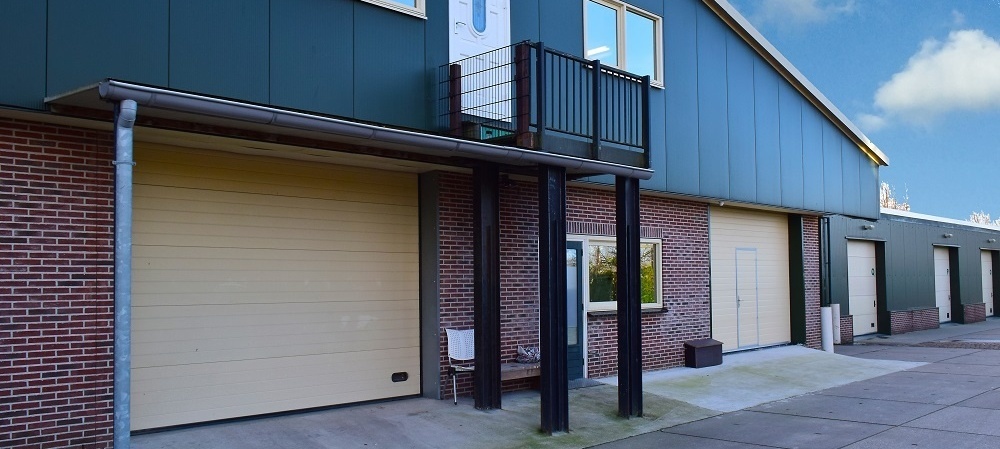 Although we are mainly selling our products online, at our warehouse near Haarlem you can discover the full collection from www.simply-pure.com in real.
You will find a big choice of all kinds of designs, colors and sizes. Come and have a look to ensure you make the best choice of our products and designs.
It is just a simple warehouse without any stylish interior, but encompassing a beautiful collection of handcrafted treasures from around the world. On appointment (via 0031642731136 or [email protected]) you are very welcome to visit our storage and choose your favorite treasure which will be definitely a wonderful and long-lasting eye catcher in your interior.