by Simply Pure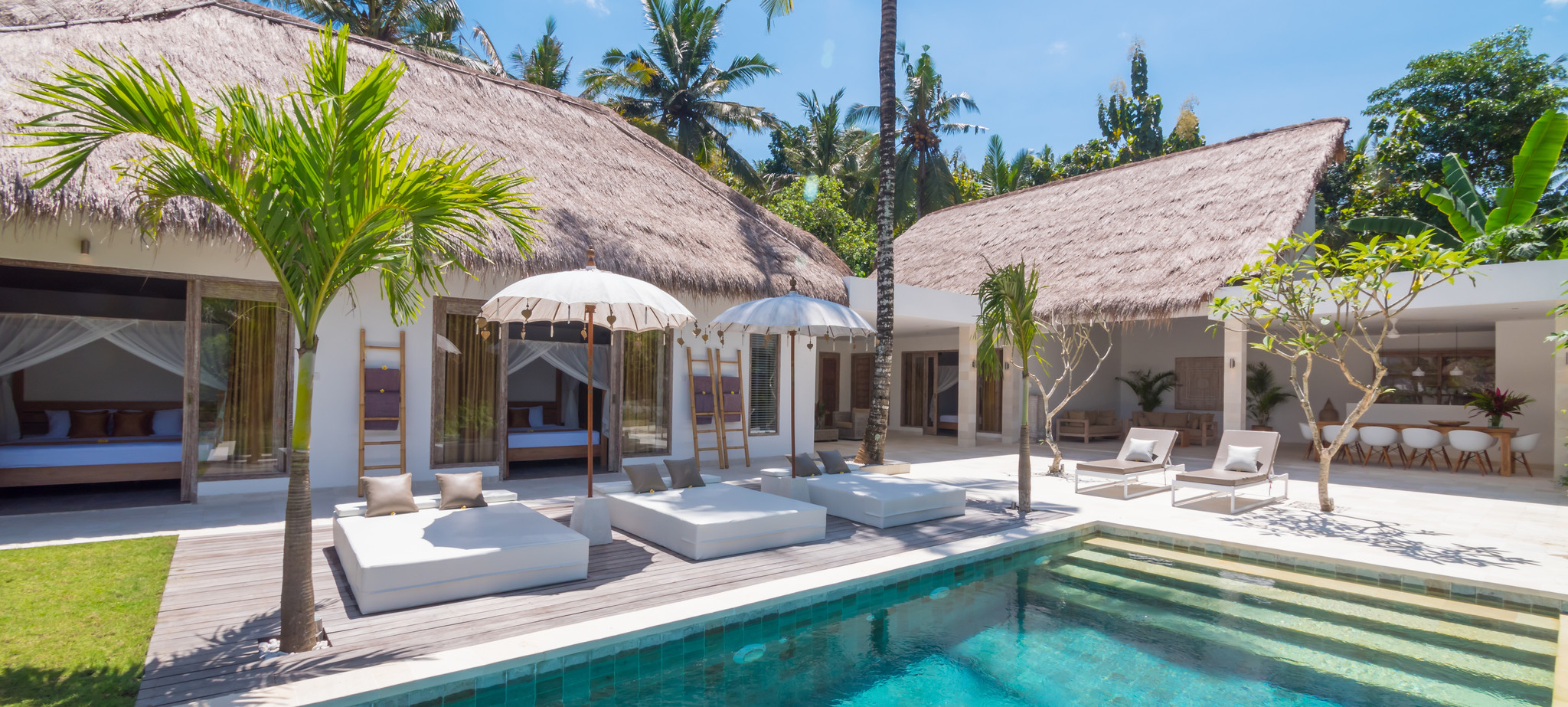 Are you looking for a nice photo location in beautiful Bali that is more than just a place? A place which gives you a feeling, an atmosphere and an experience?
Maybe Villa Hidden Jewel is the place for you. Villa Hidden Jewel, which means "hidden jewel", is exactly that - a jewel of a villa, hidden in a beautiful green oasis of rice fields, with peace and quiet, where time seems to stand still.
This is what this beautiful paradise in East Bali looks like. Villa Hidden Jewel, a mixture of Balinese architecture and incomparable luxury, was completed in 2017 and is now an inspiring place for photo shoots, video productions and film recordings.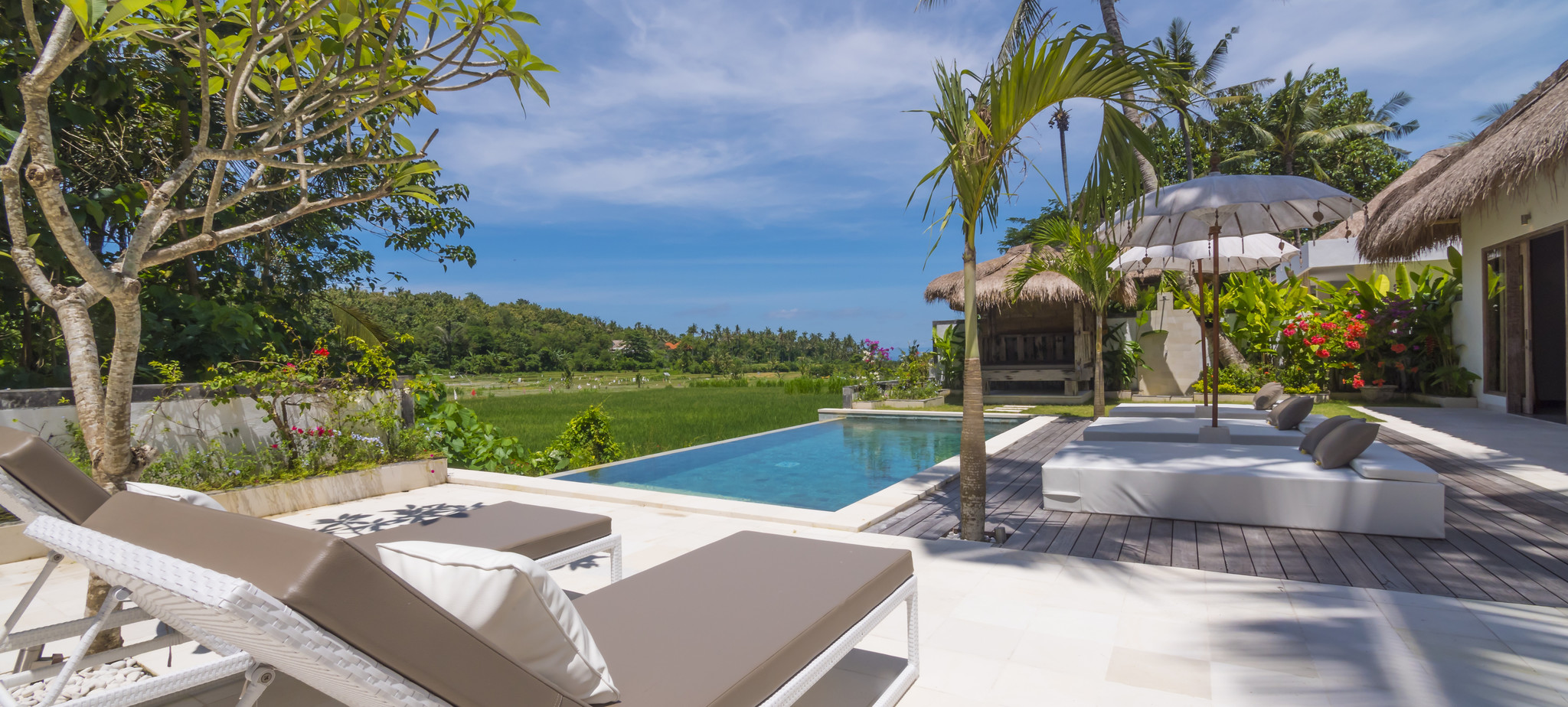 The spaciously designed Villa Hidden Jewel with a living space of 200 m2 is the perfect place for photo, film or television productions and offers comfort, privacy and luxury. Living and dining areas blend seamlessly into the tropical garden and offer a wonderful view of the rice fields and even the sea.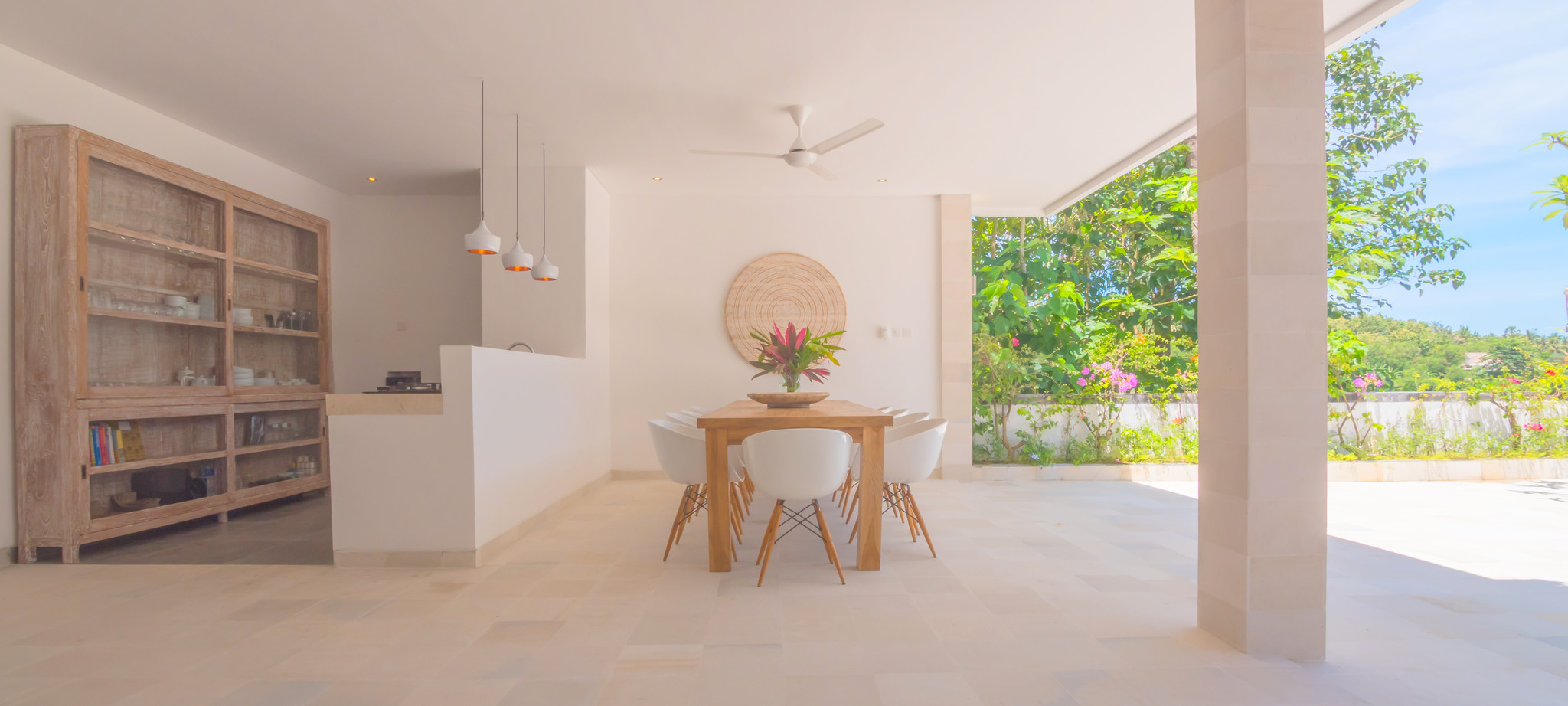 Villa Hidden Jewel is decorated by www.simply-pure.com with the most beautiful handmade treasures from all over the world. The exotic products give it a warm and homely character.    
Catering is arranged.
You can enjoy a 5-star catering service during your production. We will do everything we can to spoil you with culinary delights.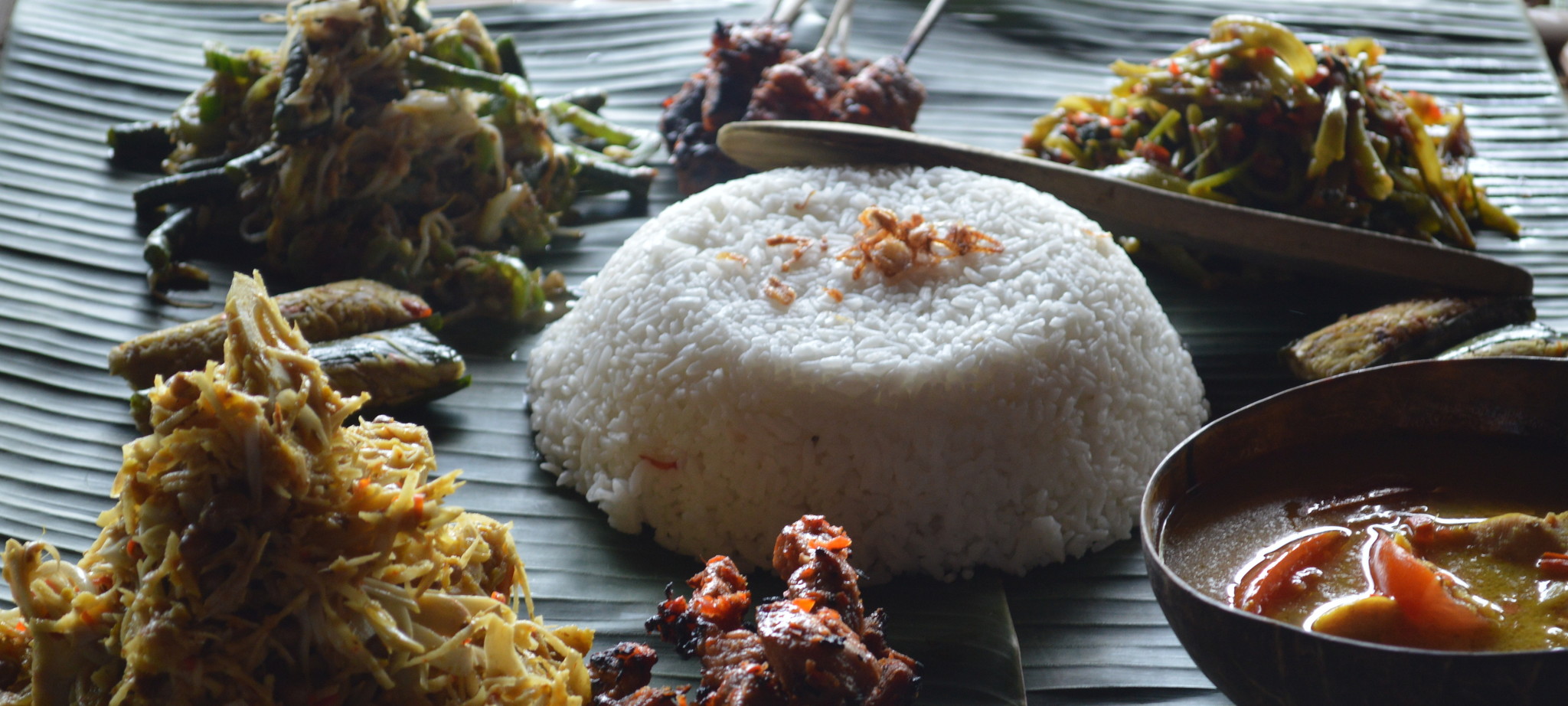 ​Carefree production can begin. We cook for you, do the cocktails and do the laundry so that you can concentrate on your work and get creative and have a beautiful view of the beautiful rice fields and the surrounding area.
The tropical garden with beautiful lighting and palm trees complete the view.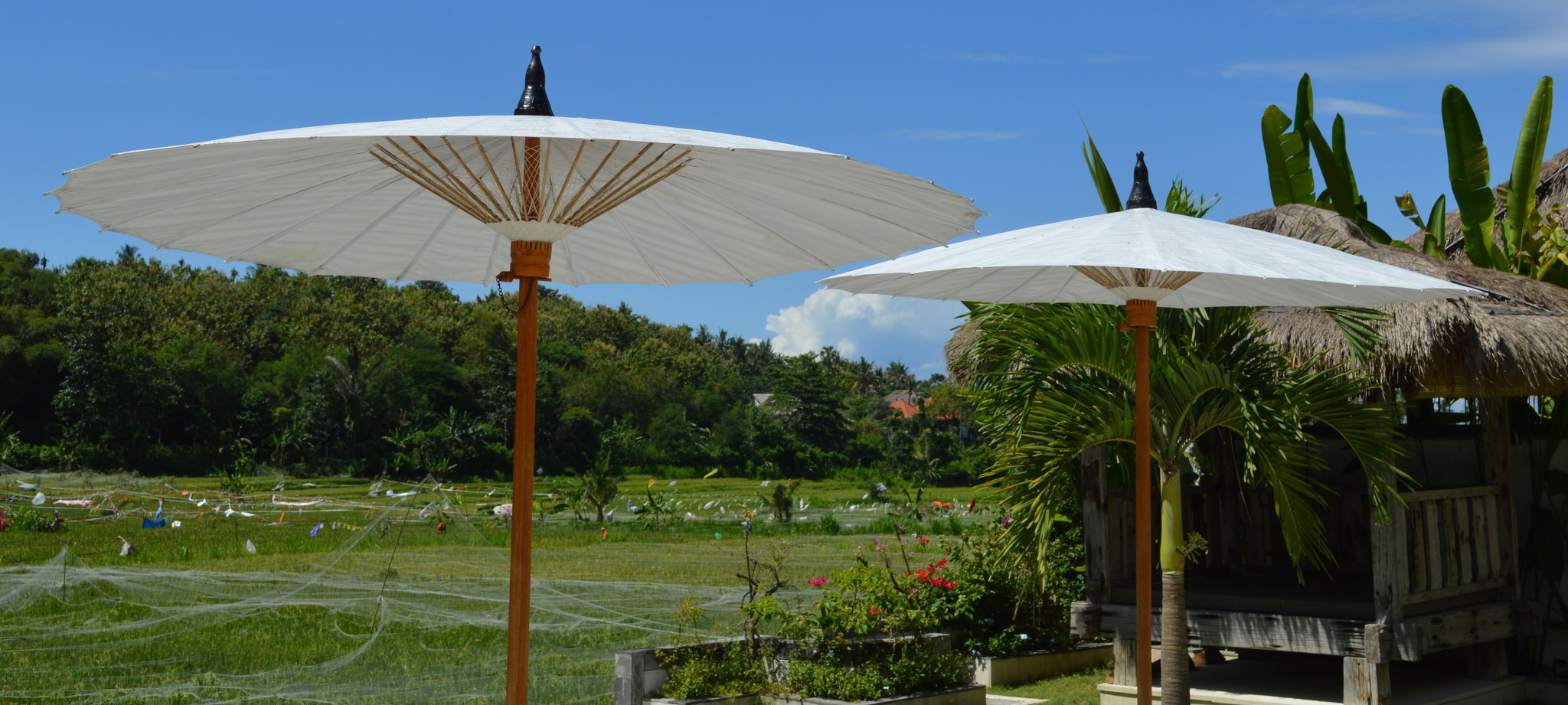 The beautiful surroundings of Villa Hidden Jewel are definitely worth a photo or film production. 
In addition to the beautiful green rice fields, volcanoes, mountains and white beaches, in the east of Bali there are also a variety of temples and water palaces, which are definitely worth a photo and a film. Dressed in sarong, men and women, you can enter many temples and experience the colorful Balinese ceremonies and see the most beautiful offerings.
How about shooting on the bamboo bridges of Bukit Lemped, in the old village of Tenganan or in and around the Bali Asli restaurant with its breathtaking view?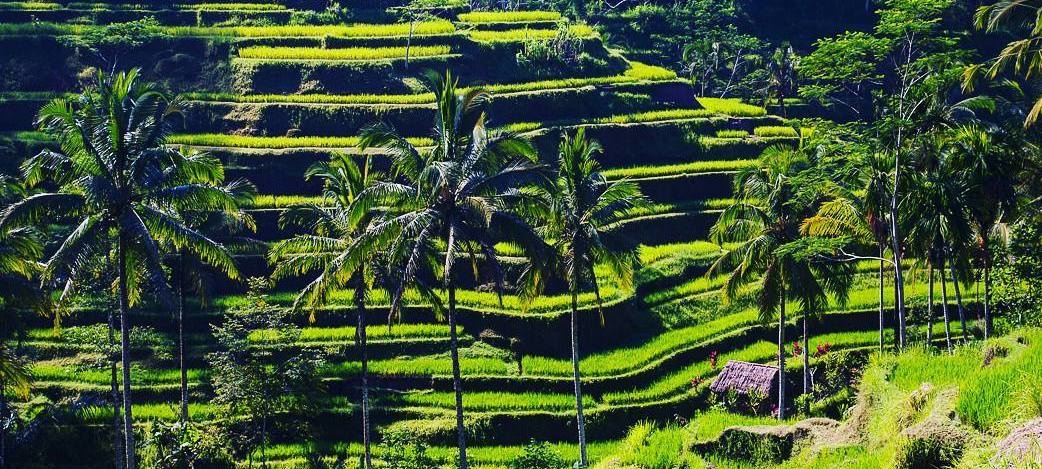 Could we inspire you and would you like to use Villa Hidden Jewel as a location, for example for a specific photo, film or television production? Please contact us at [email protected] or by phone at 0642731136.
And don't forget to follow Villa Hidden Jewel:
https://www.instagram.com/villahiddenjewel