Workshop & Coaching Location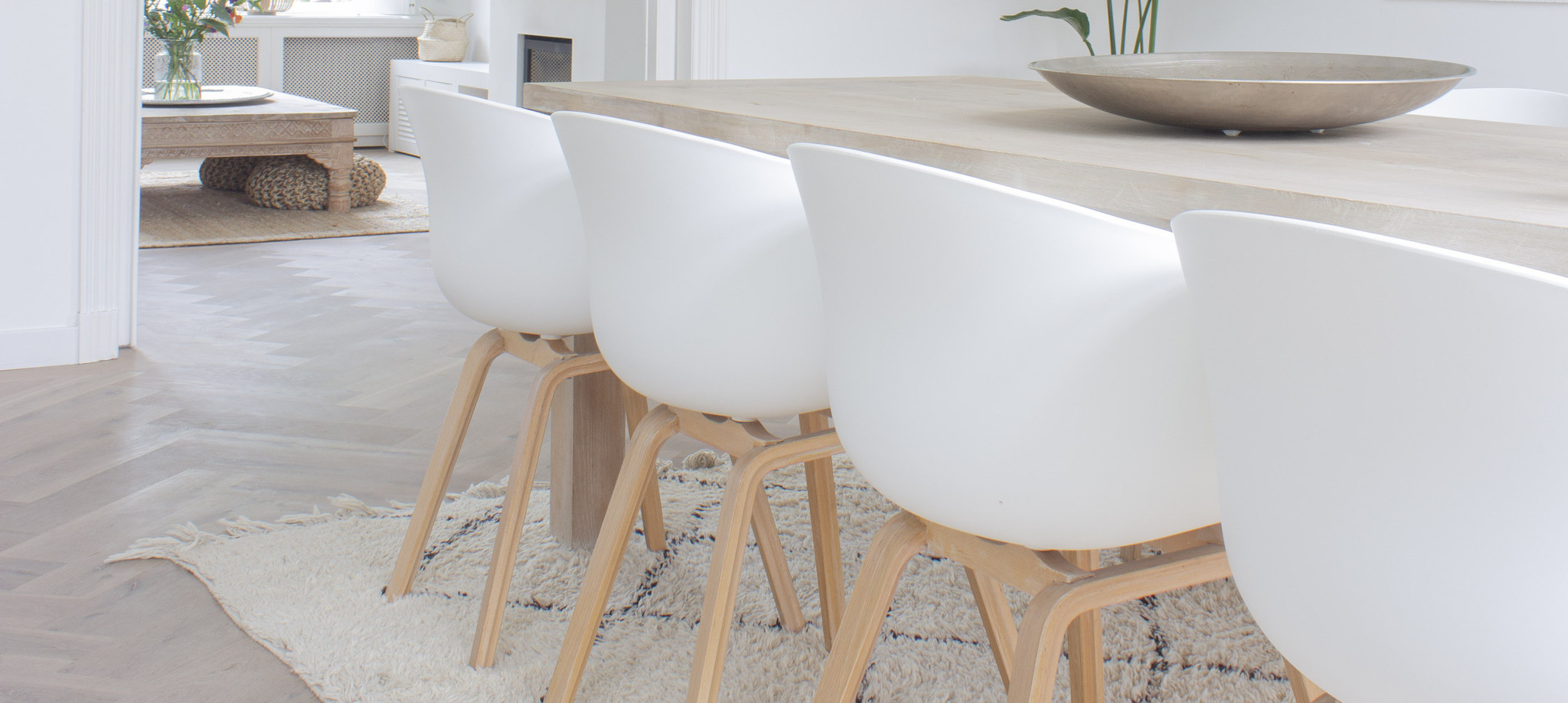 The home of Simply Pure is also the location for our Workshop Interior Styling & Design. It is a beautiful mansion built in 1890, right in the historic center of Haarlem, near Amsterdam. The house was renovated in 2016 and is now an inspiring place for photo shoots, video productions and film recordings and in the meantime also for our Interior Styling & Design workshops.

The unique building has a view on the green Frederikspark in the heart of Haarlem. 
And of course, the complete interior is in the style of simply pure with lots of the beautiful, ethnic products out of the online boutique of simply pure.