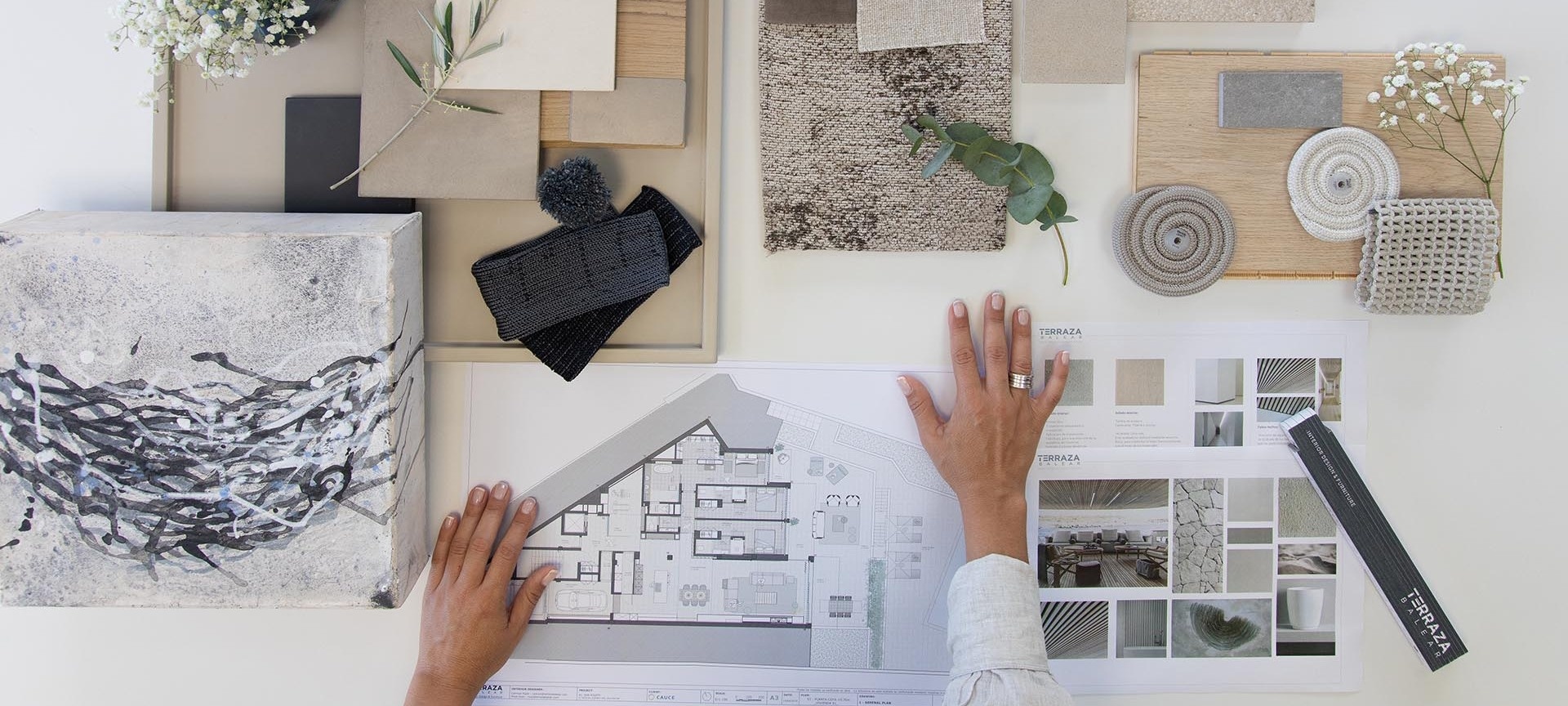 SIMPLY PURE Styling & Design came into being due to the increasing number of requests about styling an interior in the well known" Simply Pure" style, which you can find on our social media platforms.
That's why we now offer people and brands who love our style and want to transform their own in- or outdoor spaces into feel good places a la Simply Pure the following services:
Interior/Outdoor advice
In - & Outdoor Design concepts
In & Outdoor Styling projects
Our passion is refining in- & outdoor spaces for people & brands.
Our vision is transforming these spaces into liveable, functional and most important comfortable interiors.
Our mission is creating peaceful feel good places with which people can identify.
Our believe is that a space should tell a story about who you are and be a collection of what you love or for what you stand.
Simply Pure Styling & Design translates YOUR desires into a warm place where you feel immediately comfortable in. Your story and requirements is our creative challenge and will lead us to our concepts.
A detailed briefing in which we define together your program of requirements is the driving force of the whole creation process. An important part of a successful project is to make sure that the designs match with the wishes of our clients. That is the reason why we set a high value on this part of the project.
Our style can be best described by following attributes:
Natural materials & colors
Boho Chic
Scandi minimalism & simplicity (Less is more approach)
Timeless design with a stylish twist
Multi cultural fusion of artisanal craftsmanship & heritage
Mindful & story telling
All these elements create a pure & calming look & feel and end up in contemporary Feel good places with an ethnic twist for people and brands.
Simply Pure Interior styling & design advice mainly refers to:
Interior/ Outdoor Styling & Design of private homes
Interior / Outdoor Styling & Design holiday homes
Interior / Outdoor Styling & Design of projects (Retail, offices, events, hotels/restaurants, beach bars & clubs etc.)
Real estate styling
We believe that outdoor styling has deserved as much attention as the styling of indoor space. We consider (city) gardens, terraces, patios & balconies not as separated area, but as extension of indoors. Therefore we are aiming to translate the indoor look & feel in direction of the outdoor space and match features outside with those of the main house. This creates calmness, unity and a consequence in style.
You feel inspired and you would be interested in discussing a potential project? Then please do not hesitate to contact us us via [email protected] or +31642731136.