Interior Styling & Design Advice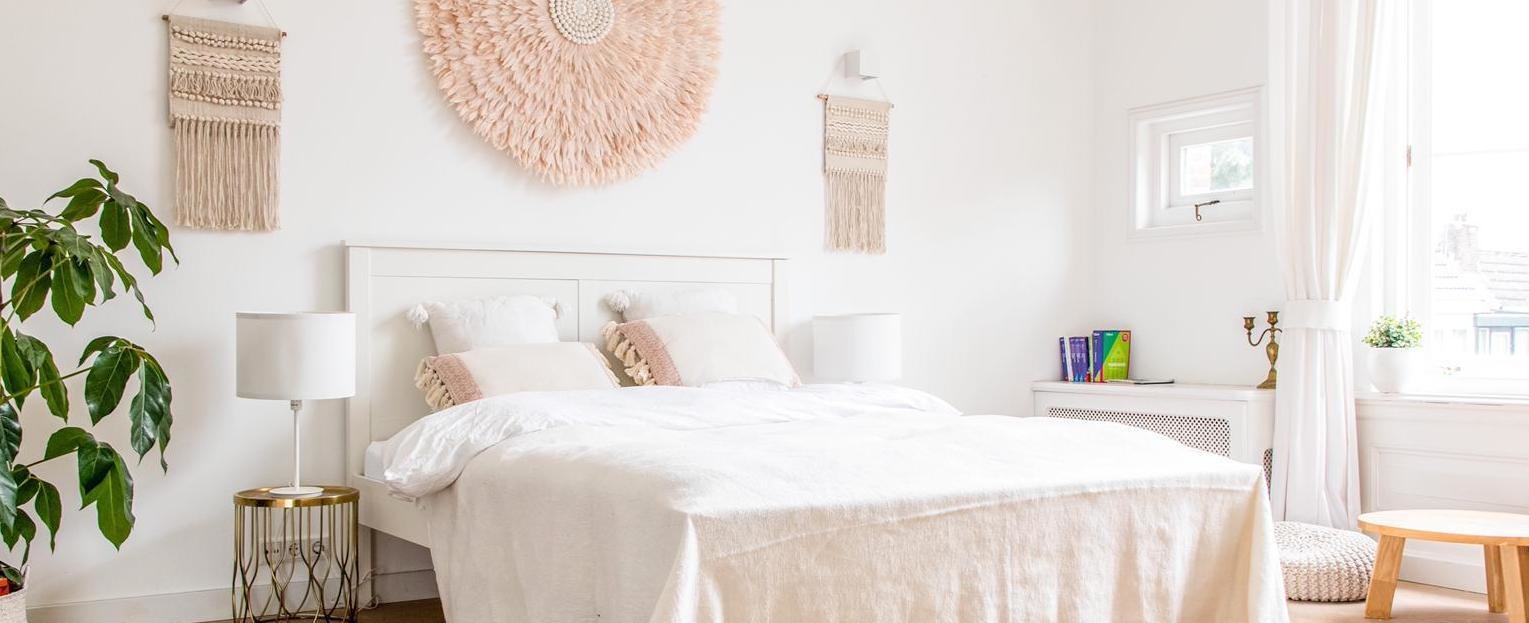 Home isn't a place. It's you.
We believe that a space tells who you are and is a collection of what you love or what you stand for. Simply Pure Styling & Design translates your wishes into a warm place where you immediately feel comfortable.
Your story and requirements are our creative challenges and will lead to our designs. The motive in this entire creative process is a detailed briefing in which we come together and look at what your wishes and requirements are. An important part of a successful project is that our designs correspond to the wishes of our customers. The briefing is of great value to us and is our driving force.
Our style can best be described by the following features:
Lots of white in combination with natural colors & materials
Boho Chic
Scandinavian minimalism & simplicity ("less is more" approach)
Timelessness & same time " in style
Multicultural mix of traditional craftsmanship & heritage
Mindful & story telling
These elements lead to a pure and restful appearance and create contemporary 'feel good' spaces with an ethnic twist for individuals and companies.
The focus of Simply Pure Styling & Design is mainly focused on:
Private houses
Holiday Homes
Projects (retail, offices, events, hotels / restaurants, beach bars & clubs, care)
Real estate styling
Are you interested and would you like to discuss a potential project with us? Do not hesitate and contact us at [email protected] or +31642731136.