Outdoor Styling & Design Advice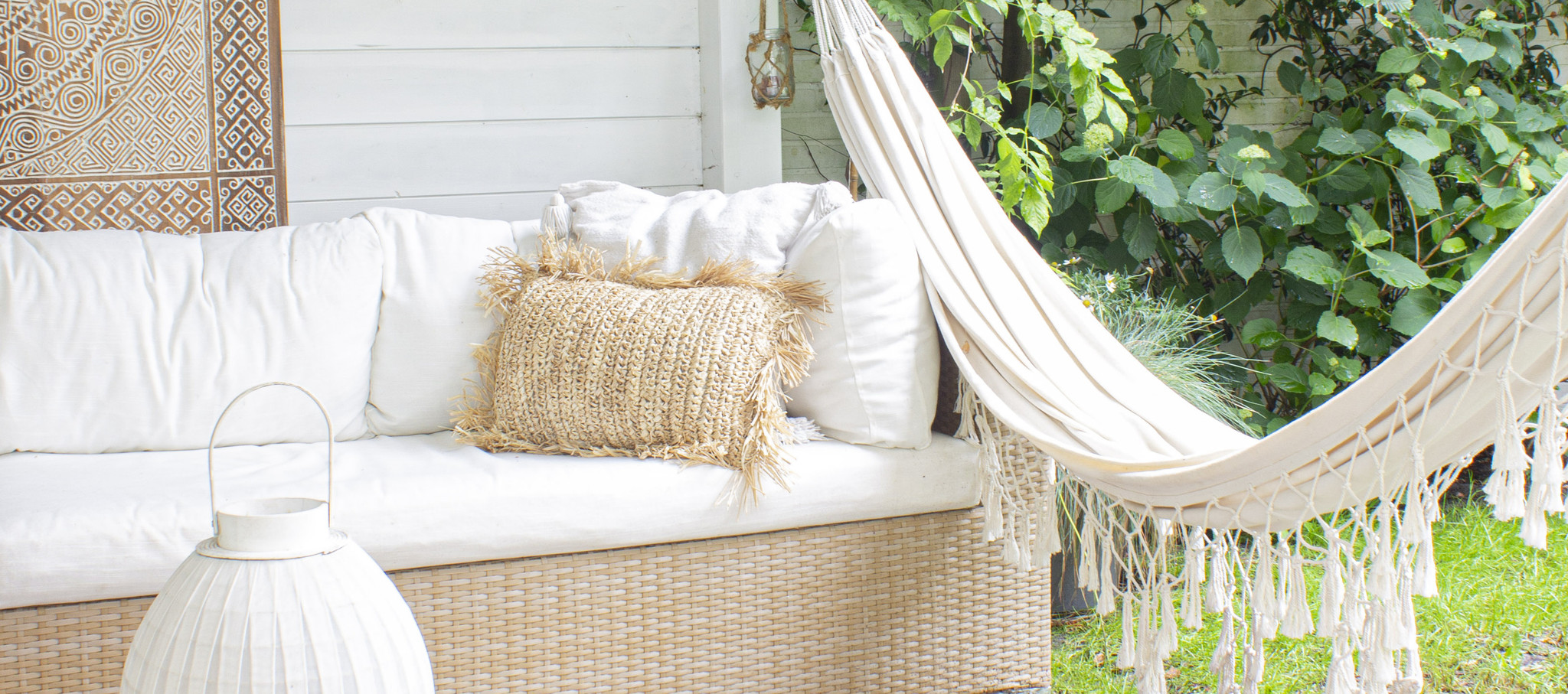 We believe that exterior styling deserves as much attention as the interior. (City) gardens, (roof) terraces, patios and balconies are not separate spaces, but are an extension of your home or business premises.
Our goal is to translate the atmosphere from the inside out, so that characteristics match everywhere. This creates peace, unity and harmony in style. 
Simply Pure Outdoor Design is mainly focused on Outdoor Styling of:
Gardens
Terraces
Patios
Balconies
from private houses, holiday homes and projects such as hotels / restaurants, beach bars & clubs.    
Are you interested and would you like to discuss a potential project with us? Do not hesitate and contact us at [email protected] or +31642731136.