Interior styling & design workshops and coachings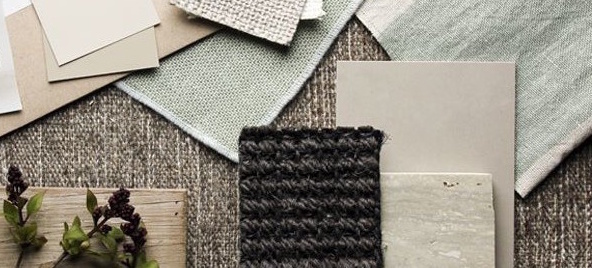 Become your own interior stylist in just 1-3 days
Become an interior stylist of your own home with our Interior Styling workshops! With this workshop we transfer our knowledge to enable you to (Re)styling your own home or a holiday home.
For whom?
Our workshops are targeting on people who love the idea of styling their own projects, would like to save the costs of an interior advisor or who just love to do their interior themselves but do not know how to start.
For people planning to (re) style their current home.
For people who are planning to move.
For people who are planning to build a house
For people who want to sell their house for the max. price ( real estate styling)
Where?
All workshops will take place at home of www.simply -pure.com at the Frederikspark in the heart of beautiful Haarlem. After a short home tour we will spend the day together at the big table in the big kitchen with view on the park and the city garden. In summer time we will open the doors to get a fresh breeze.
What are the workshops about?
Main Interior Styling & Design principles everyone should know: Balance, Rhythm, Harmony, Emphasis, Proportion & Scale
Colors, Materials, Styles & trends
Discovering and shaping YOUR own style & preferences
YOUR List of requirements
Making YOUR choices and last, but not least
Creating YOUR interior
Depending on the required in-depth, we offer:
Your benefits
At the end of your workshop you will have a practical plan of action and a substantial interior plan including a colour card, a room layout and a selection of suiting furniture and accessories.
You will have a good idea of how to transform your space into a feel good place where you feel relaxed and comfortable in.
In addition we offer you (free of charge)
Hand out with the main information you got during the workshop with facts about interior styling
Little present from simply pure (map met simply pure logo/ Coupon)
20% discount bon on all products van Simply pure for 1/2 year.
20% discount for following another workshop
Small groups: For the maximal benefit we work in groups of max. 10 participants. If there are more participants we split the group.
Minimum is 5 participants.
You feel inspired and you are interested in participating in one of our workshops? Then please do not hesitate to contact us via [email protected] or +31 642731136 or just book here below.