Styling & Design studio | Inspiring Interior & outdoor styling with an ultimate feel good factor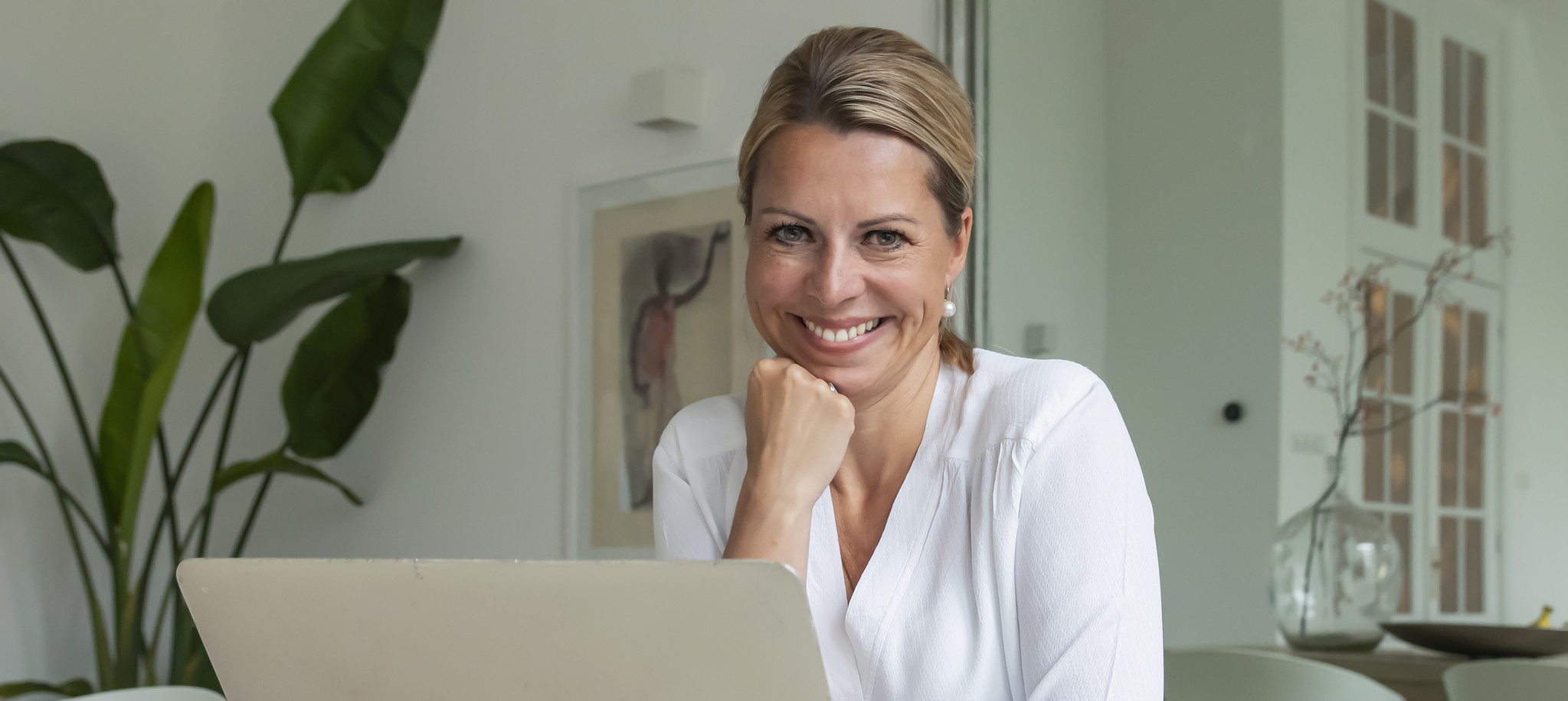 Simply Pure Styling & Design Studio at Haarlem - Interiors by Britta von Wedel
Welcome to the Interior Styling & Design Studio of Simply Pure. With our services we help people and brands beautifying their spaces and transform them into feel good places. My name is Britta von Wedel and I am the face behind Simply Pure. 
As an interior designer and stylist, my passion is refining interiors and outdoor spaces for individuals and companies. I try to unite the beauty of contemporary simplicity, nature, multicultural handicrafts and slow living aesthetics in timeless, stylish, comfortable and at the same time functional designs that tell your (brand) story. My mission is to transform spaces into recognizable feel-good places. Warm Places, which bring a sense of harmony, balance, well-being and tranquility.
I believe that a space tells who you are and that it is a collection of what you love and what you stand for. The person behind the interior is therefore central to me. Ultimately, your story and your personal values ​​& requirements are my creative challenge and lead to my designs.
Interior & Outdoor Styling with Simply Pure
Do you want to turn a space into an ultimate feel-good place? I'd be happy to help you with that! Whether it concerns interior, exterior, a room or an entire house, holiday home or a small-scale hotel or (Air)bnb, I help you with pleasure to create a place where you and others feel good. Hire me as a stylist to have a custom interior or exterior designed and/or completely styled, or follow one of our workshops to learn all the ins and outs, so that you can get started yourself.
Are you interested in our interior styling in and around Haarlem and would you like to discuss a potential project with us? Do not hesitate and contact us without obligation via [email protected] or +31642731136. See you soon!

Check our offerings & additional information here: