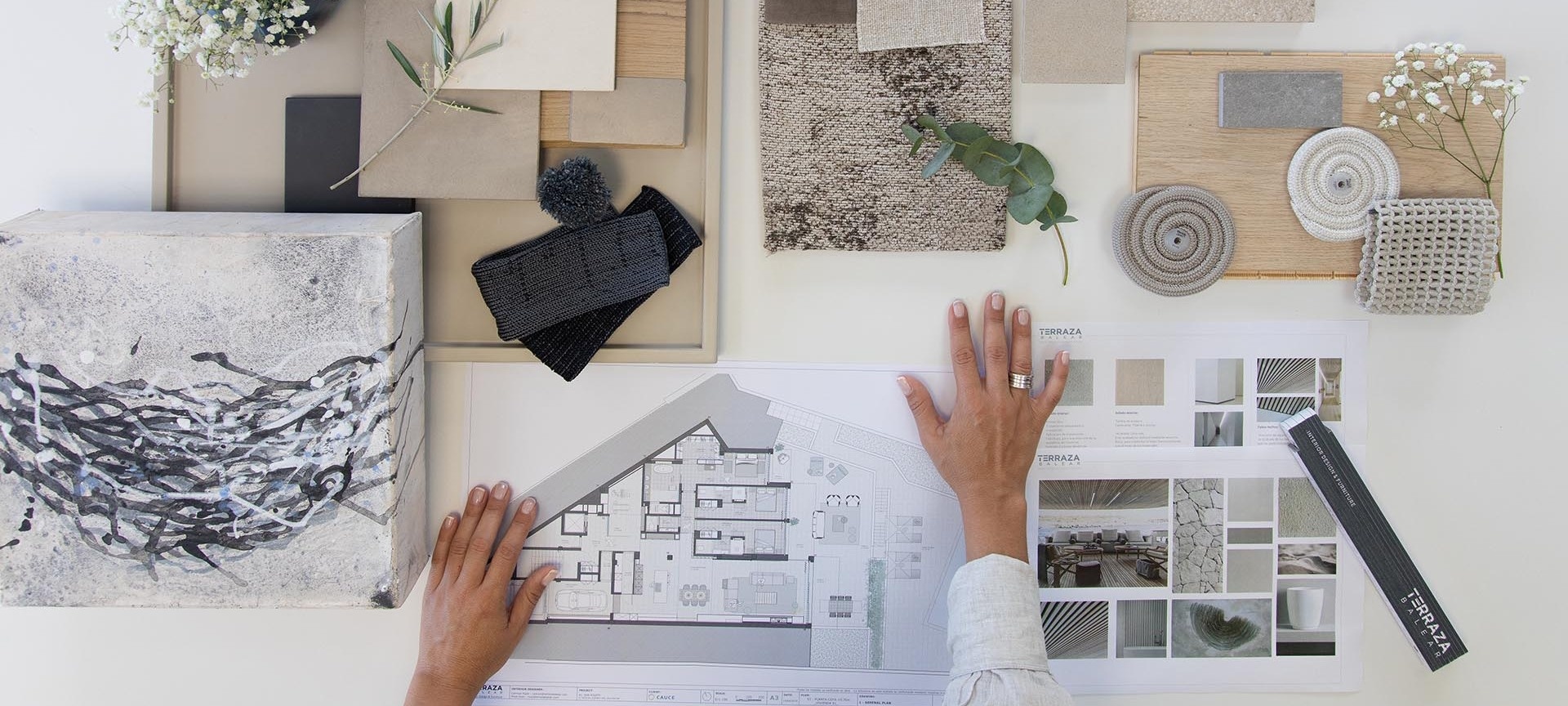 Home isn't a place. It's you.
Interiors of a home, restaurant or other type of commercial space can be quite a challenge. A challenge that we at Simply Pure are happy to take off your hands. As an interior stylist in Holland, we ensure that your interior becomes a place where you, your guests and/or your employees feel good and at home. You want to get to know more? Read more quickly or contact us without any obligation.
We believe that a space tells who you are and that the interior is a collection of what you love and what you stand for. The person behind the interior is therefore central. Simply Pure Styling & Design translates your wishes into a warm place where you feel comfortable. Your story, personal values ​​and your requirements are our creative challenges and will lead to our designs. Or for commercial projects: we translate the brand identity into a suitable and stylish interior concept.
The motivation in this entire creative process is a detailed briefing in which we come together and look at what your wishes and requirements are. An important part of a successful project is that our designs match the wishes of our customers. This gathering is of great value to us and is our driving force.
Interior styling from Holland.
No room or project is too big or too small for Simply Pure. We are happy to advise you on how to transform your bedroom into a place to dream of, but you can also contact us for the styling of a small hotel, event space or beach club with worldly allure.
Your own personality and wishes form the basis of all our designs. In addition to that, we are inspired by our travels around the world and the diversity of cultural expressions and artisan crafts that we have been able to discover at places such as Bali, Thailand, Morocco and India. The pure beauty of nature is also a lasting source of inspiration for us.
Interior advice from Holland by Simply Pure
You can contact us for styling interiors also for projects abroad. As mentioned, it can concern larger, but also very small projects. Usually we focus on:
Private houses and residences
Holiday houses and residences
Commercial projects (think of retail, offices, events, hotels/restaurants, beach bars & clubs, healthcare)
Real Estate/Sales Styling
Outdoor Styling & Design Advice in Haarlem
We believe that exterior styling deserves just as much attention as interior interior design. (Urban) gardens, (roof) terraces, patios and balconies are not separate areas, but are an extension of your home or business premises. Our goal is therefore to translate the atmosphere from the inside out, so that characteristics match everywhere. This creates peace, harmony and unity in style.
Our services
Simply Pure offers a wide range of interior services to meet all types of needs. From styling advice, an entire design to a lighting plan or a layout plan, Britta can certainly help you.
Below you will find different types of packages that can help you realize your dream place. During a first meet up, Britta will gladly help you to see which of these packages suits you best and which additional options may be needed.
Styling advice packages & further information about working methods and distinctive style can be found here: