Interior Styling & Design Haarlem | Our way of working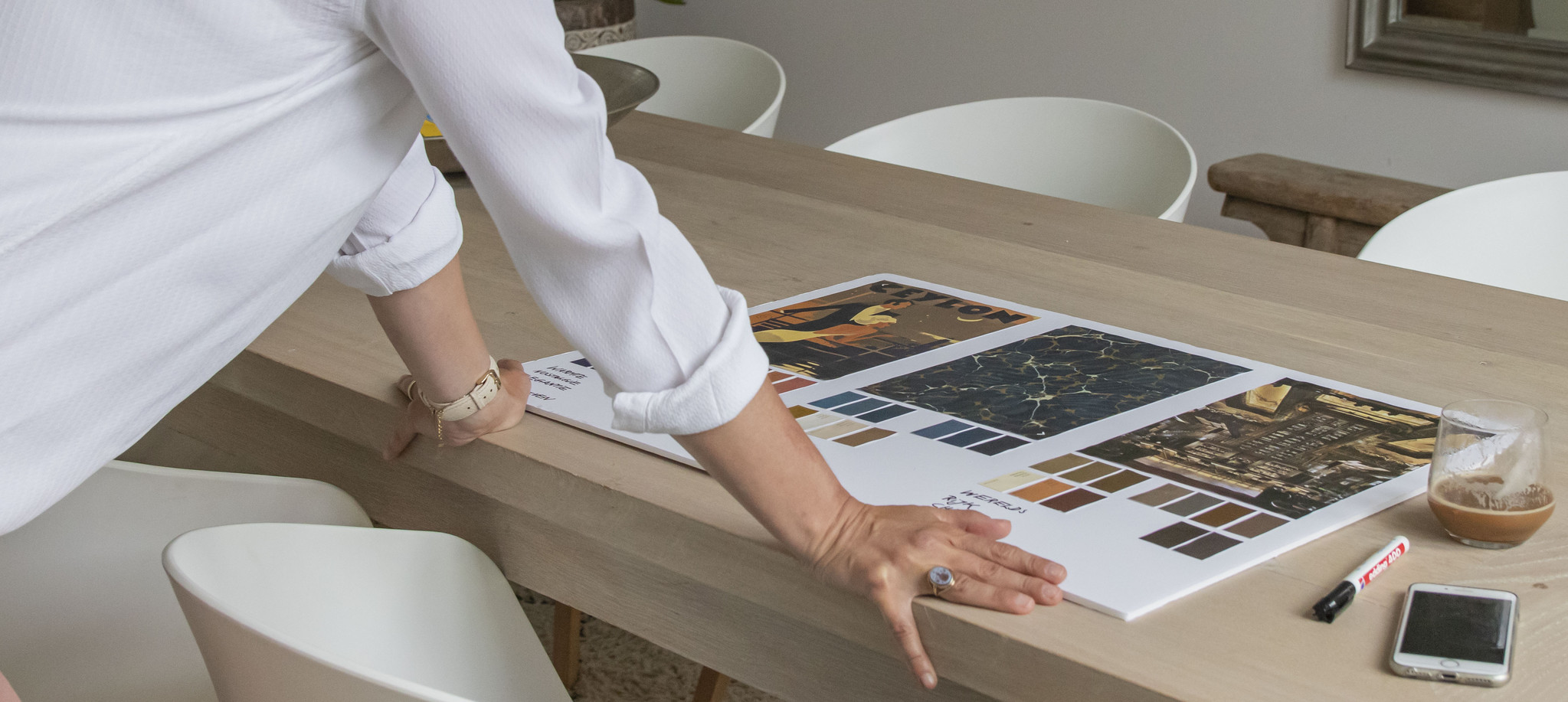 We believe that a space tells who you are and that the interior is a collection of what you love and what you stand for. The person behind the interior is therefore central to us.
Simply Pure Styling & Design translates your wishes into a warm place where you feel comfortable. Your story, personal values ​​and your requirements are our creative challenges and will lead to our designs. Or for commercial projects: we translate the brand identity into a suitable and stylish interior concept.
The driving force of the entire creative process is therefore a detailed briefing in the scope of which we come together and look at what your wishes and requirements are. This always starts with an introductory appointment on location and an extensive review of all your expectations and the suiting possibilities. In the case of larger (commercial) projects, it may be necessary to firstly develop a brand concept and and brand story, which might be the starting point for a suitable interior design. We then make an interior design, with mood boards, color pallets and 2D drawings. After your approval, we continue with the implementation, bringing all components in your room(s) together into a harmonious whole. Finally, we style your space.