Interior & Outdoor styling & design advice | Signature Style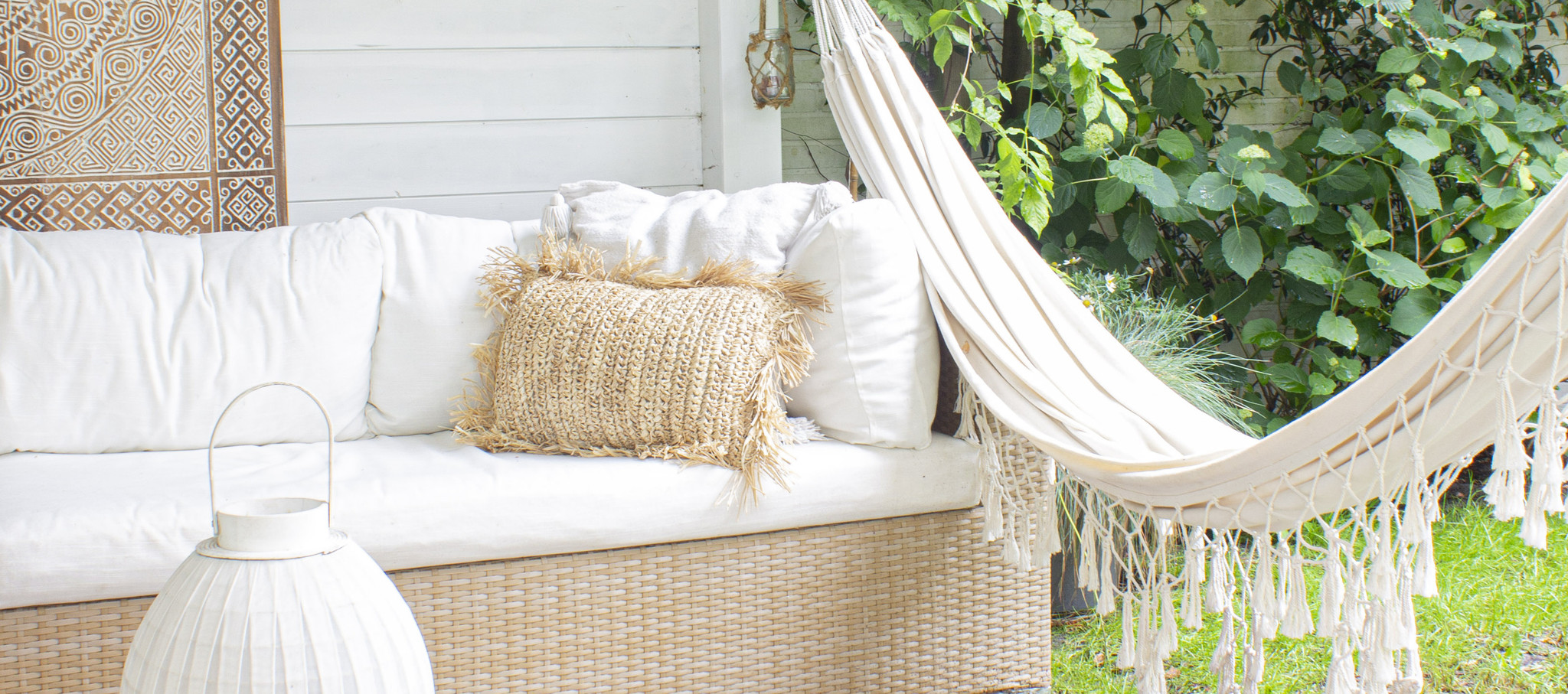 Simply Pure stands for a timeless and at the same time stylish laid back luxury with a slow living aesthetic.
Interior Stylist Britta is inspired by:
Your story & your values
The beauty of nature & sustainability
The inspiration of travel & the art of multicultural handicrafts
Slow living aesthetics & the fengshui philosophy
Moreover, she is guided by the elegance of simplicity ("less is more") and the 3000 year old Feng Shui philosophy, which creates peace, balance and harmony.
Characteristic for Brittas designs are the following style elements:
Pure and clean combined with a touch of Bohemian chic allure
Bringing nature into your home by working with many natural colours, textures and materials and by connecting indoor and outdoor
Celebrating multicultural craft & craftsmanship by a fusion of handmade treasures/elements from around the world from our own range or commissioned
Refining her designs sometimes also through influences from other interior styles such as Hygge, Wasabi or industrial.
These elements lead to a pure and calming look and feel and create contemporary 'feel good' spaces with an ethnic twist for private individuals and companies.