Styling & Design studio | Inspiring Interior & outdoor styling with an ultimate feel good factor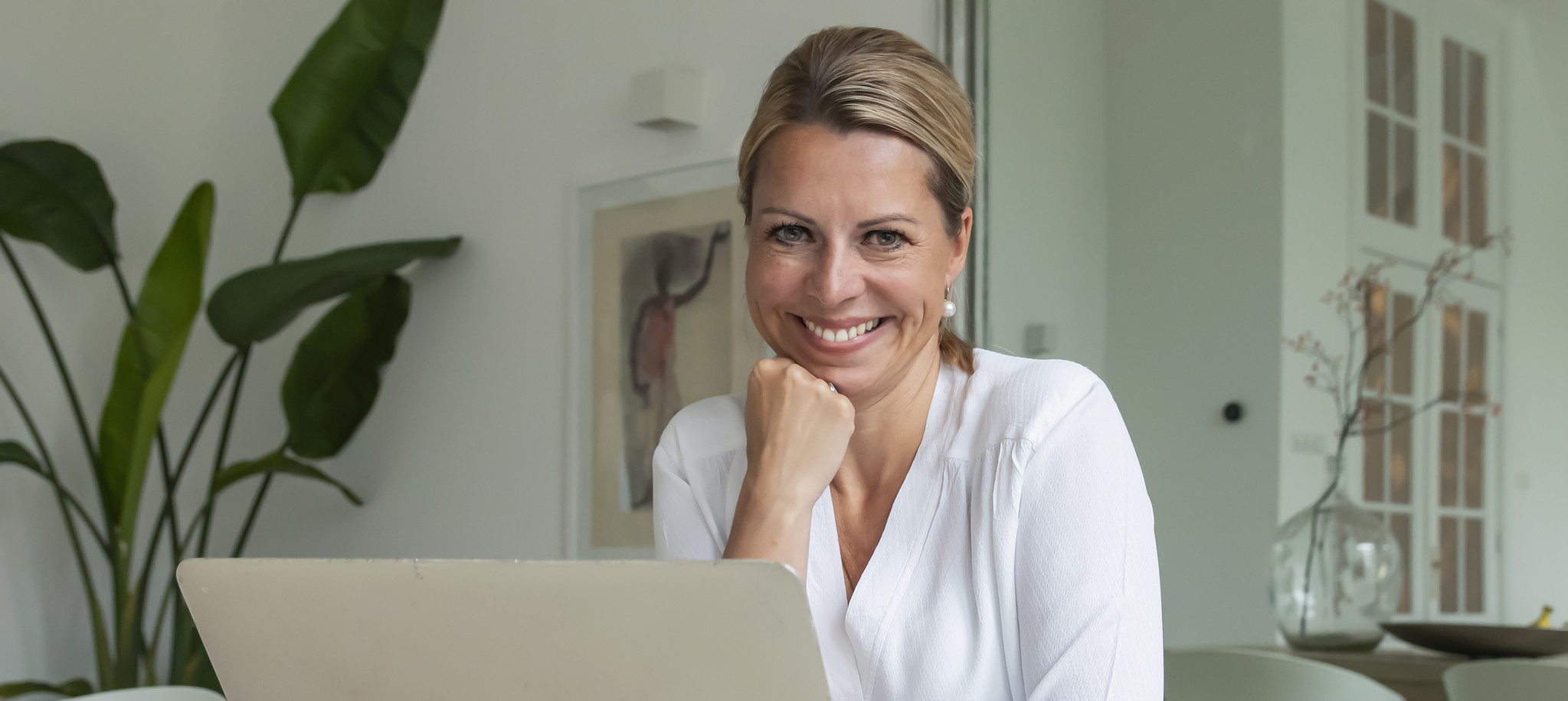 Simply Pure Styling & Design Studio at Haarlem - Interiors by Britta von Wedel
Welcome to the Simply Pure Design Studio located in the historic Haarlem just outside of Amsterdam. My name is Britta von Wedel, the founder of and the face behind Simply Pure. As an interior designer and stylist, my passion is refining interior and outdoor spaces for both individuals and companies. My design look combines contemporary simplicity, nature and fine handicrafts specially sourced in my travels around the globe.
I believe in slow living aesthetics and strive to create stylish yet functional designs that tell your story. My mission is to transform spaces into recognizable feel-good places. Warm Places, which bring a sense of harmony, balance, well-being and tranquility. The photos scattered throughout this website will give you a good idea of what I can offer. Ultimately, however, my creative challenge will be to marry your story, your personal values and requirements in my designs for your project.
Simply Pure Styling & Design Services
Do you want to turn a space into an ultimate feel-good place? I'd be happy to help you with that! We're flexible with our projects. Whether you are looking for design services for an interior or exterior, a room or an entire house, a holiday home or a small boutique hotel, we're interested. If you're just looking to do a light makeover to refresh a tired room, we can help you with that. In fact, you might want to get involved yourself in the design makeover and we offer short workshops to help you with the basics (see Workshops)
If you're doing a new build or major remodel, we generally don't really get involved in the construction stage. But we would be happy to work with your architect and put together a design portfolio based on your needs and budget.
Although we primarily focus on design services, we will occasionally take on suitable end-to-end project management contracts (see Customized Design Advice).
Do you have an interior styling and/or design project in or near Haarlem? Please contact us for an initial no-cost consultation on [email protected] or +31.642731136. We hope to hear from you soon!

Check our offerings & additional information here: