Interior & Outdoor Styling and Design Advice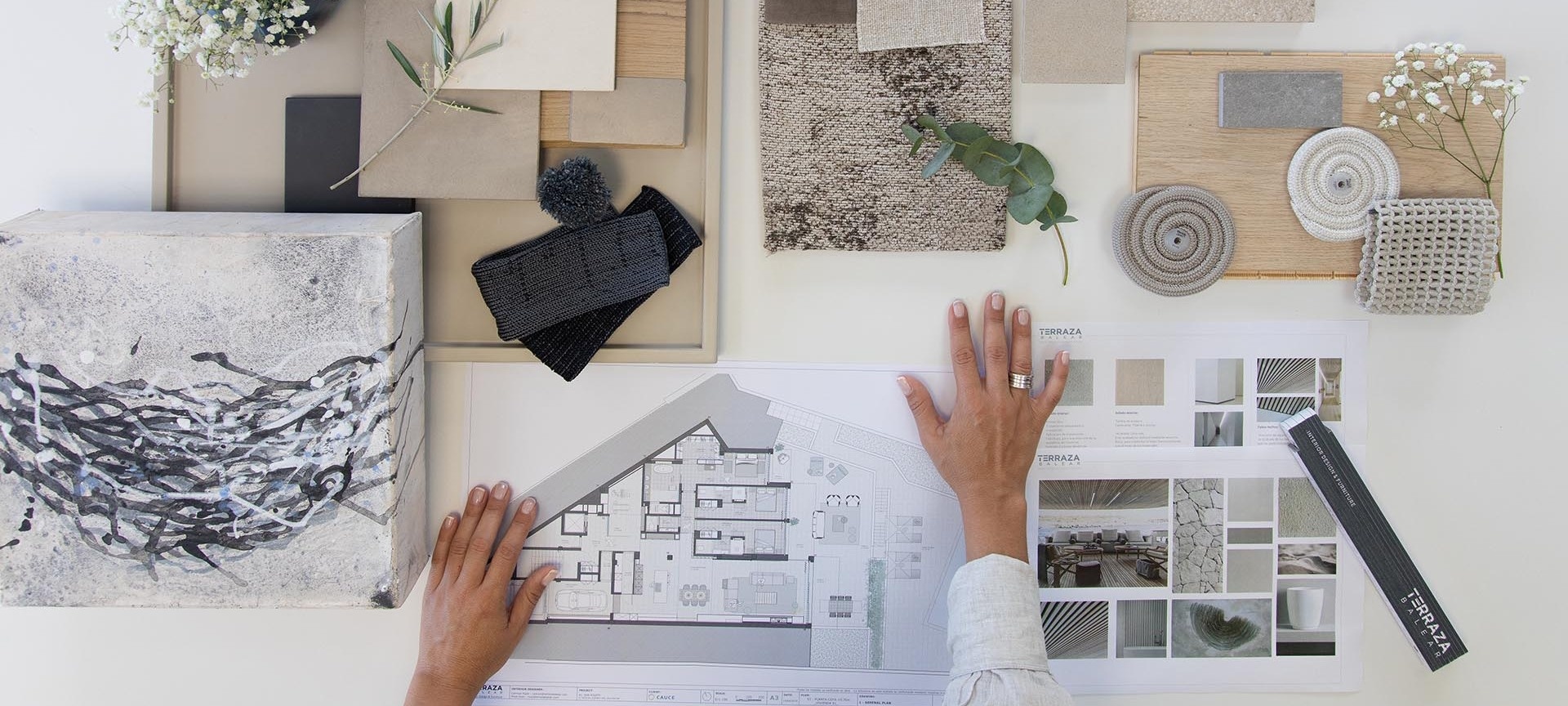 Home isn't a place. It's who you are.
Designing the interior of a home or a commercial space can be a challenge, one that Simply Pure is happy to handle for you. Our priority is ensuring that you, your guests and/or your employees feel good and at home. After a detailed briefing, we will imbue your story, your personal values and your requirements into our design. If you are a business, we will translate your brand identity into a suitable and stylish design concept. 
Interior Styling & Design projects in and around Haarlem
For private homes, no room or project is too big or too small. For commercial projects as we are a small design studio, we prefer smaller scale projects. Primarily we are focusing on:
Private residences
Holiday homes
Small scale commercial projects ( retail stores, offices, boutique hotels, restaurants etc.)
Staging for real estate property sales
We are also open to discussing projects located outside of the Amsterdam area.
Exterior Styling & Design Advice in Haarlem
We believe that exterior design deserves just as much attention as interior design. Urban gardens, terraces, patios and balconies are an extension of your home or business premises. If your project has exterior spaces, we are happy to extend our design services  to ensure that interiors and exteriors match and share the same peaceful and harmonious look.
Our services
Simply Pure will try to accommodate whatever your design needs may be. Whether you just need a lighting or layout plan or want the full range of design services, we can help you. For clients who just want some overall visual advice, we offer the Inspiration Advice package. For clients requiring further services, we offer Customized Design Advice. During an initial no-cost meeting, Britta will gladly advise you on whether Simply Pure will be able to meet your needs.
All about Inspiration Advice, Customized Design Advice, How we work and Signature Style can be found here: