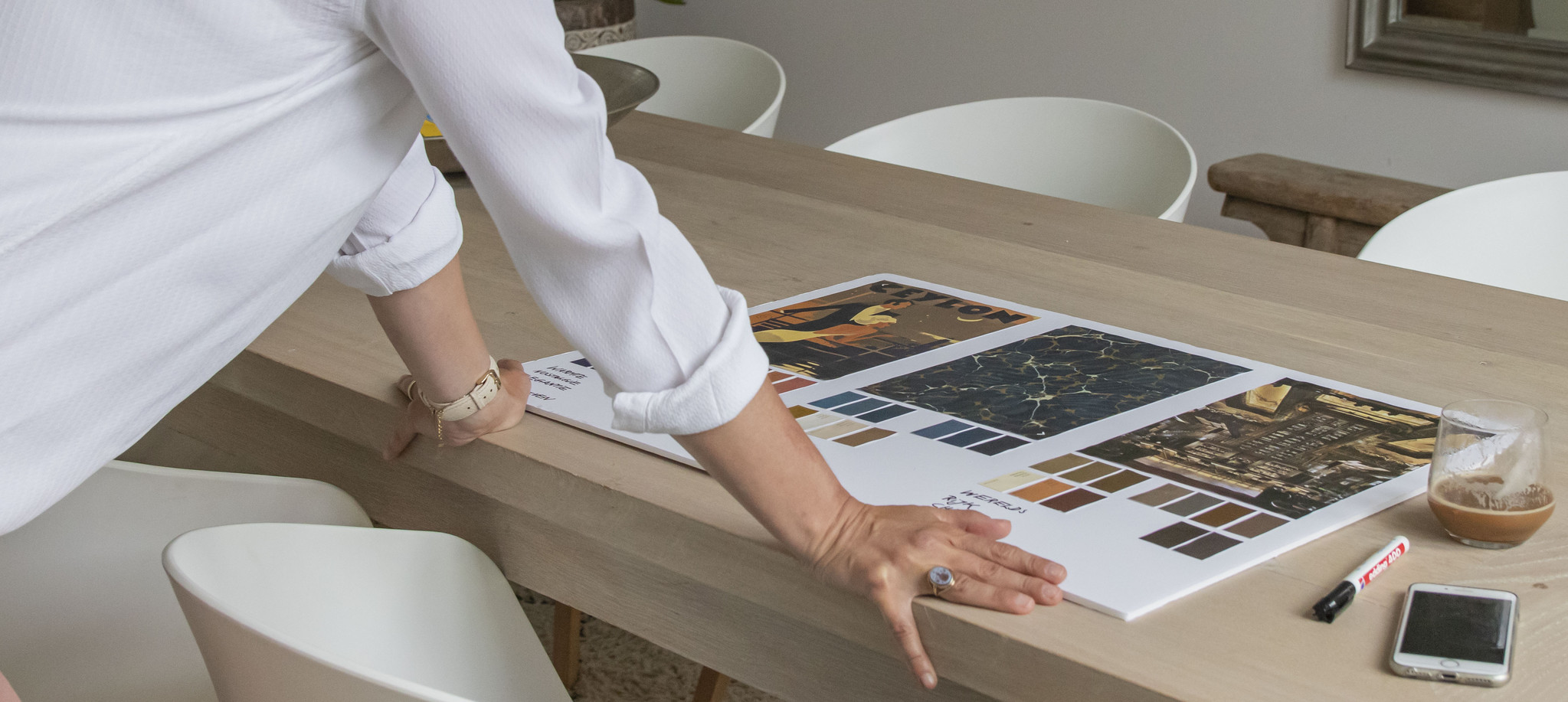 How we work.
At Simply Pure, we believe that a space tells who you are and an interior is a collection of what you love and what you stand for. The person behind the interior is therefore central to us.
Simply Pure Design Studio translates your wishes into a warm and inviting place where you and your guests feel comfortable. Your story, your personal values ​​and your requirements are our creative challenges and will lead to our designs. For commercial projects, we will translate your company's brand identity into a suitable and stylish interior design.
The driving force of the entire creative process is therefore effective communication. This begins with a detailed briefing carried out on-site where all your expectations and requirements are conveyed. Another good way to start for clients who are asking more involvement in their design project is to sign up for an Inspiration Advice consultation. This will ensure that we are on the same page.
In the case of commercial projects, it may be necessary to develop first a brand concept and story for your company which could be the starting point of a suitable interior design.
Depending on the level of your package or contract, we will then supply a complete visual design with mood boards, color palettes, 2D and/or 3D drawings, as well as recommendations for furniture, layout, paint colors and even finishing materials such as flooring, tiles, fixtures and fittings.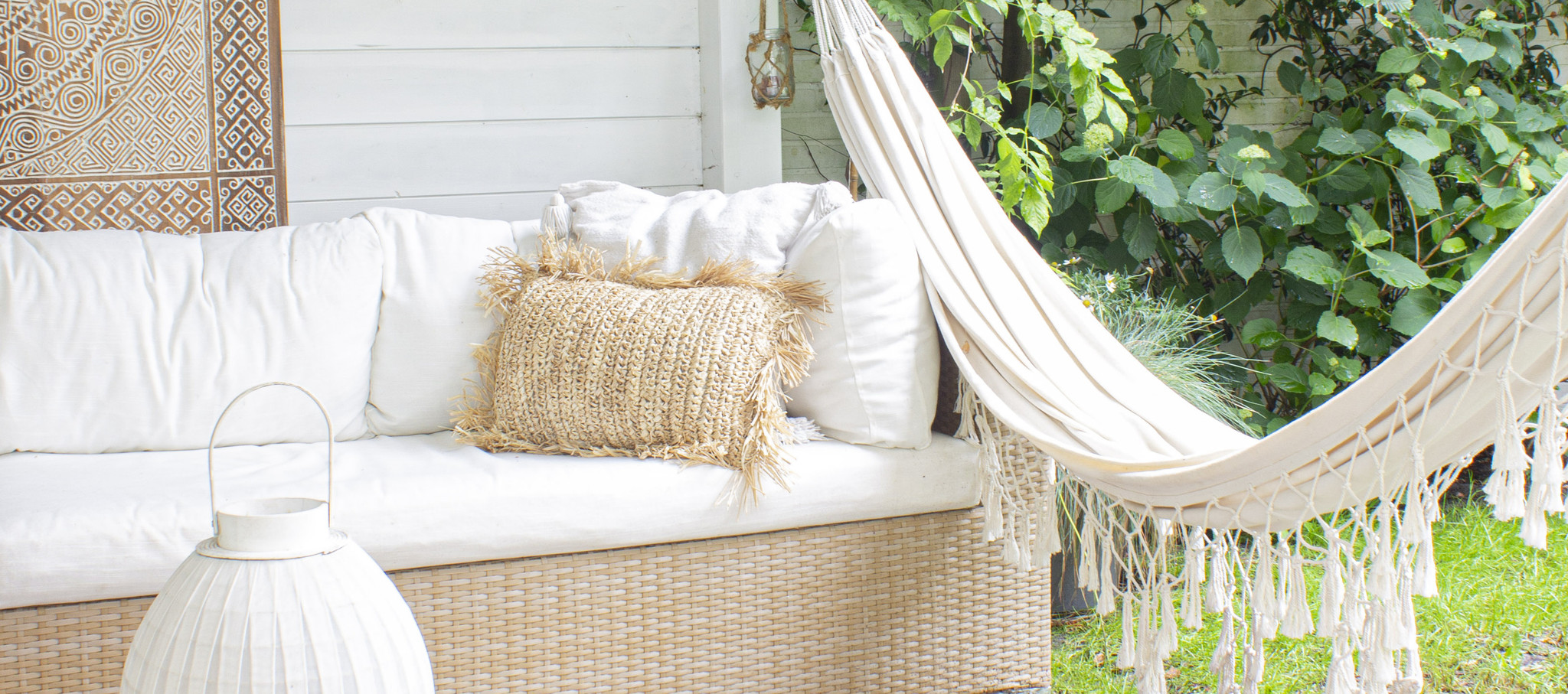 Our signature style.
Simply Pure stands for timeless and stylish laid back luxury combined with a relaxed, slow-living aesthetic. Britta, your designer, is inspired by:
Your story and your values
Nature's beauty and sustainability
Travel inspiration and fine handicrafts made by talented artisans from around the world
Slow-living aesthetics
Her other guiding principles are the elegance of simplicity, that less is more. Finally, she follows the age-old Chinese feng shui system of spatial arrangement and energy flow in order to create peace, balance and harmony in your surrounding environment.
These style elements will be found in Simply Pure's decors:
Pure and clean overall feel combined with a touch of Bohemian sophistication
Nature brought inside through the use of natural colors, textures and materials thereby connecting the indoors with the outdoors
Fine handicrafts sourced from around the world whose design aesthetics meld with Simply Pure's other product ranges and commissions
Influences from other interior styles such as Scandinavian, Hygge, Wasabi, Japandi, New Mediterranean or industrial to refine designs
The photos in this website give a good idea of Simply Pure's signature style. Our aim is to give you a calm and tranquil space where you always feel like you're on holiday away from the hassles of daily life. Whatever your design preferences or requirements, we are happy to work with you to come up with a distinctive and unique look for your project.