Online interior boutique | Finest handcrafted treasures from around the world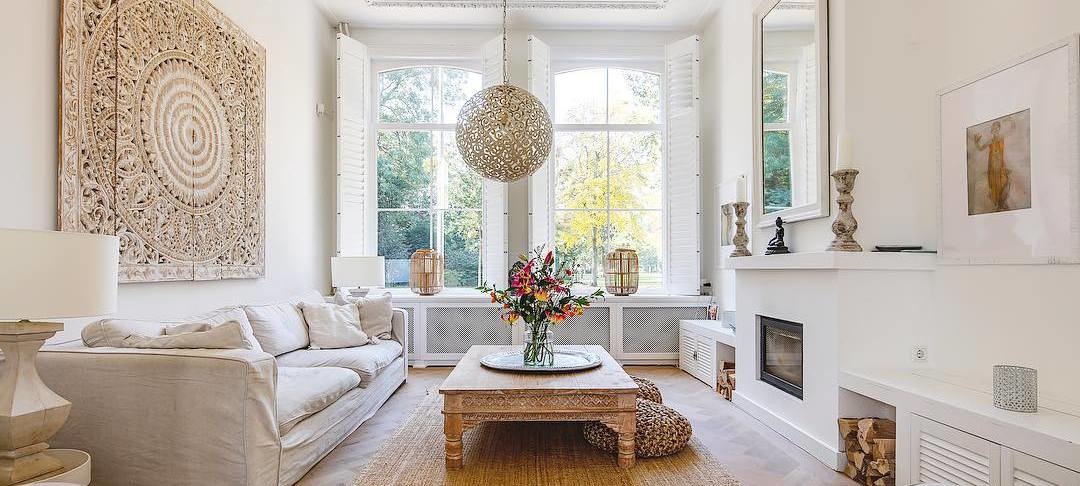 "The soul of an interior is reflected in carefully selected eye catchers which enrich it."
Britta von Wedel, owner Simply Pure
The interior decor boutique of Simply Pure forms the core of simply pure. Our unique collection of finest handcrafted treasures from around the world unites:
Natural materials & colors
Multi local artisanal craftsmanship & heritage
Timeless & same time stylish designs
All of our interior items contribute to transform a space into a unique, meaningful and peaceful "Feel good" place with which people & brands can identify and where they feel ultimately comfortable and relaxed in.
Local artisans and artists from all over the world keep the long tradition of old craftsmanship, perfected over years, alive and create our products with indigenous ingenuity and a fine sense of detail. Their capabilities, passion & love is worked into every single item and results in real treasures full of craftsmanship and natural beauty. All our products are one-of-a-kinds as no two handicrafts can ever be the same. Their authentic character makes them an eye-catcher and enrichment to every interior ... either a home, hotel, restaurant or office.
With our elegant and timeless designs mainly made of natural materials and having earthy colours you get the best of different African & Asian cultures.
Shop our beautiful handcrafted treasures from around the world here: