Inspiration | Simply Pure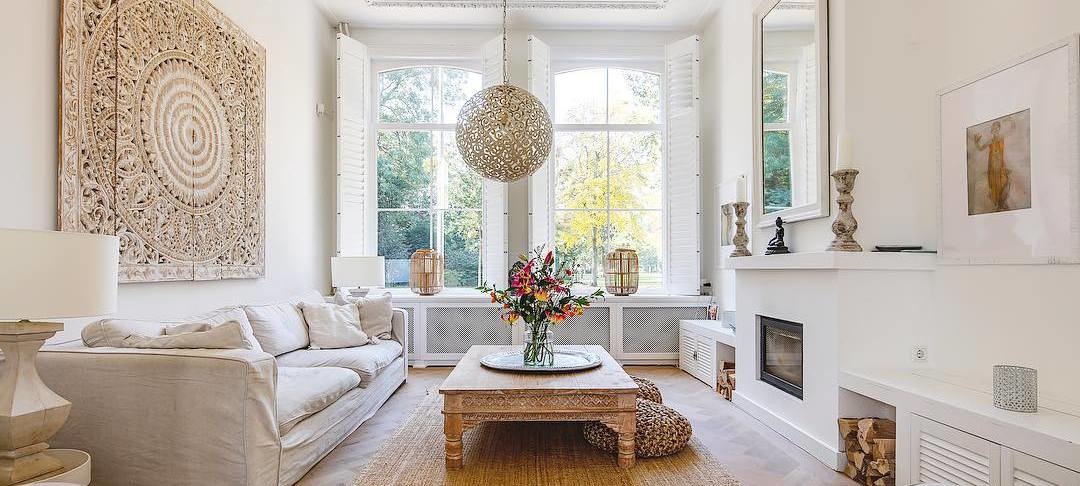 For sure we love our products as they are, but as part of an interior or a concept they really come to life! And also for giving an impression of our styling and design services the best way is to show pictures.
Just get inspired here.
Online Boutique - Finest unique treasures, handcrafted by local artisans from around the world.
Hometour door Casa Simply Pure by www.interiorjunkie.com 
Styling Studio - Inspiring interior design with a feel-good factor.