Our warehouse - full of treasures from around the world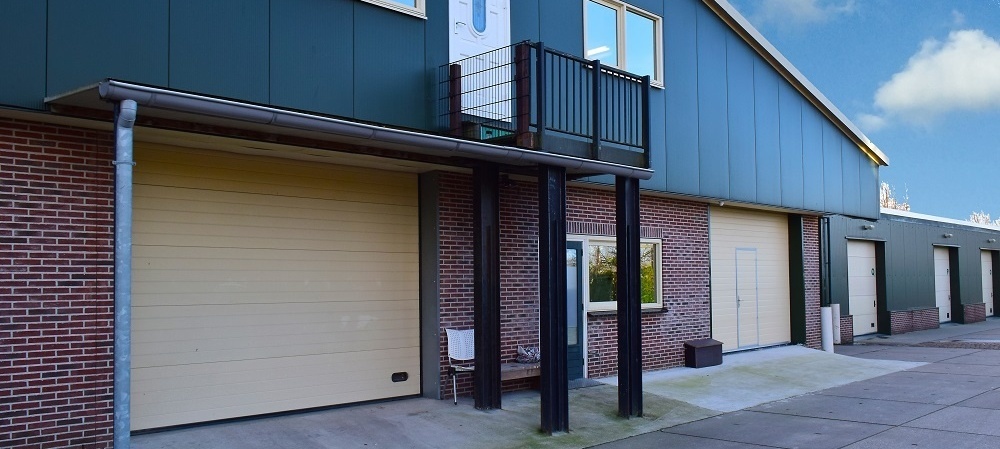 Although Simply Pure's products are primarily sold online, you are also welcome to visit our warehouse near Haarlem to see our full collection to make sure your purchases perfectly fit your design objectives.
The warehouse exterior & interior is simple but inside is a treasure trove of stunning handicrafts specially sourced by Britta during her travels around the world. Here you will find a large selection of designs, colors and sizes.
Visits to the warehouse arranged by appointment at [email protected]) or 31.642731136.