Collaboration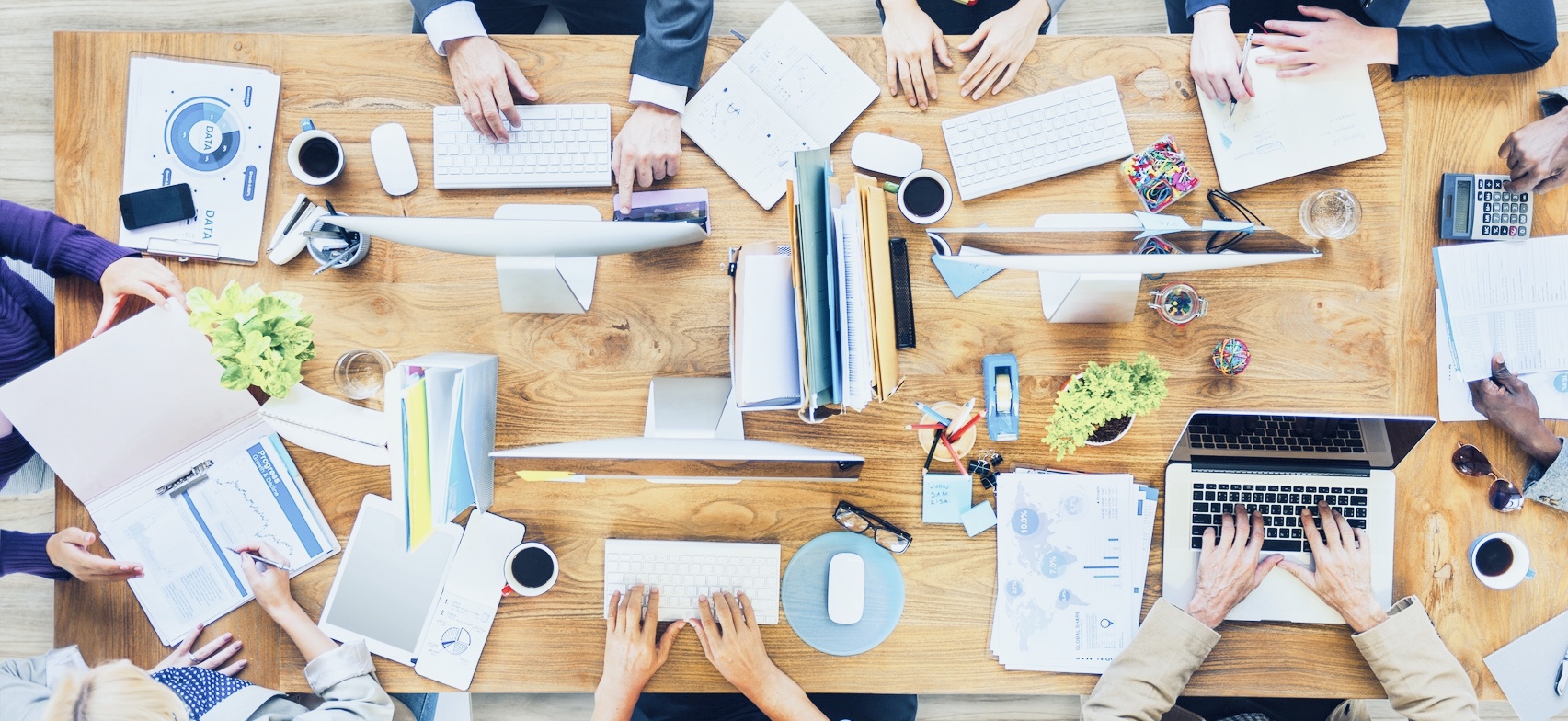 Our concept revolve around giving the finishing touch to an interior. The difference between a 'house' and a 'home' is subtle, but at the same time enormous. Some houses are nicely furnished, but lack warmth and personality. The exotic products of Simply Pure offer the residents the perfect solution and give these houses the character and appearance to make it a real home. The cozy establishment of Simply Pure is the perfect example of this.

Simply Pure is always open to cooperation in the field of interior design, such as with (interior) architects, interior stylists, but also with interior-related media. With a reach of more than 70,000 followers on our social media channels, we are an interesting partner for bringing the work of others to the attention of the target group.

Interested in a collaboration? Feel free to contact us via [email protected]. And maybe we can help each other, for example by promoting your services/products to our thousands of customers. We are of course also available for all types of media that want to publish about our popular concept.