| | |
| --- | --- |
| Availability: | Out of stock - only available on order |
| Delivery time: | Please contact us referring delivery time |
Sofa with washable cover in 360 colours.
Simply Pure's signature sofa PURE is a comfortable, beautifully designed contemporary Dutch Design sofa, which is available in 360 different colors. A huge advantage is that the cover is removable and washable. It is made of the classic fabric Linara which is one of the bestsellers from Romo Group and es an essential cotton-linnen blend ( 63% cotton, 37% linen) with an expceptionally soft finish.Due to the simple play of lines, sofa PURE fits in many different interior styles, from modern to romantic and classic. 
Lots of different arrangements and variations possible
Scandinavian minimalistic look & feel
360 different colours
Washable cover and cushions
Fabric: 63% Cotton + 37% Linnen
After Care
Colour options
Linara Egret
2494/434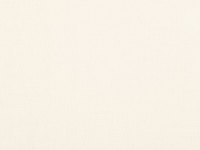 Linara Jasmine
2494/489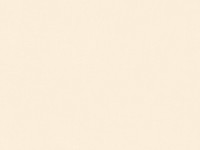 Linara Rice Paper
2494/92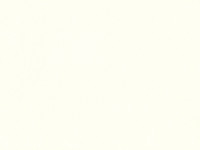 Linara Coconut
2494/138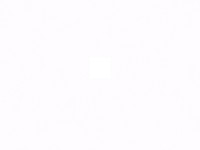 Linara Chalk
2494/75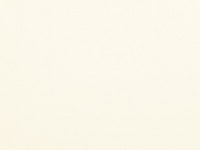 Linara Alabaster
2494/431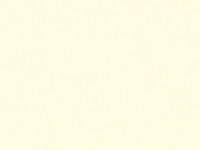 Linara Porcelain
2494/91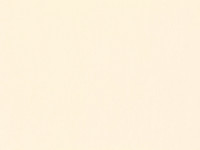 Linara Gardenia
2494/321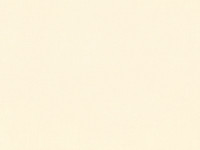 Linara Cream
2494/65
Linara Creme Anglais
2494/221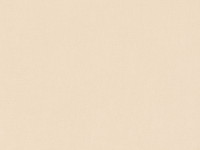 Linara Parsnip
2494/06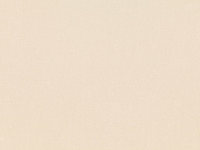 Linara Soapstone
2494/316
Linara Oyster
2494/137
Linara Papyrus
2494/314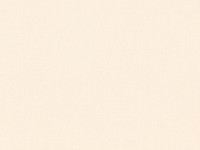 Linara Antique White
2494/217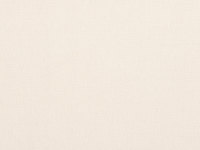 Linara Cocoon
2494/490
Linara Silver Birch
2494/209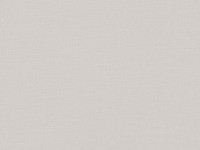 Linara Silver
2494/69
Linara Niebla
2494/445
Linara Feather Grey
2494/210
Linara Grey Mist
2494/340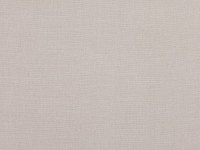 Linara Jicama
2494/462
Linara Zinc
2494/103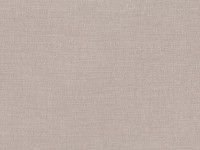 Linara Vole
2494/265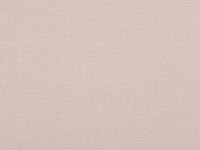 Linara Perlino
2494/493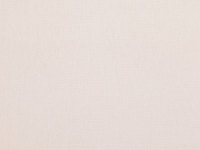 Linara Powder
2494/466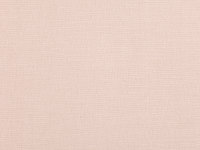 Linara Plaster
2494/467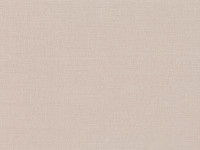 Linara Tufa
2494/325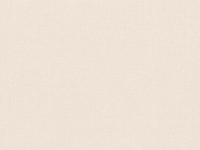 Linara Nougat
2494/225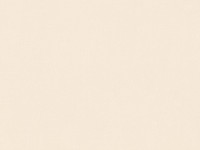 Linara Arborio
2494/190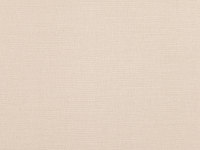 Linara Chickpea
2494/435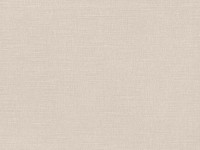 Linara Chamois
2494/208
Linara Cobblestone
2494/235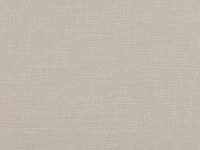 Linara Taupe
2494/498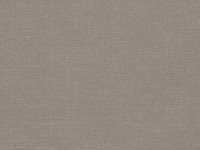 Linara Mercury
2494/125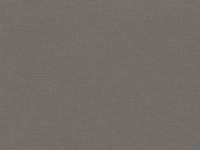 Linara Lava Rock
2494/194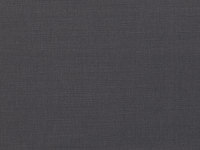 Linara Chia
2494/494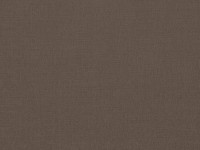 Linara Coffee Bean
2494/263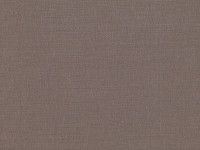 Linara Bistre
2494/262
Linara Bison
2494/234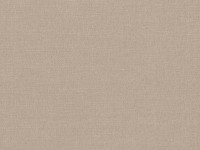 Linara Flagstone
2494/163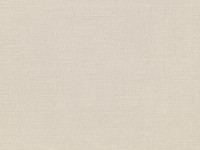 Linara Stone
2494/266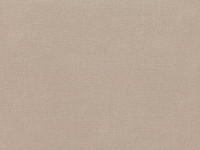 Linara Impala
2494/269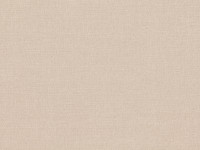 Linara Buff
2494/243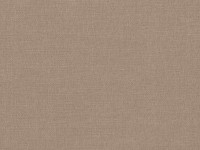 Linara Praline
2494/129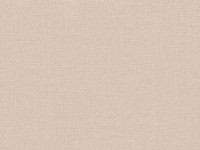 Linara Pebble
2494/97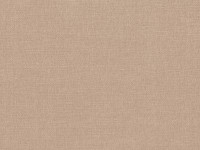 Linara Truffle
2494/98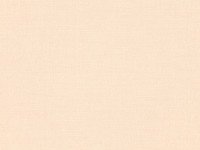 Linara Latte
2494/345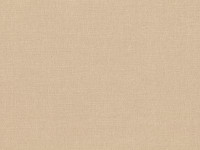 Linara Jute
2494/140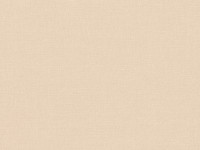 Linara Beech
2494/124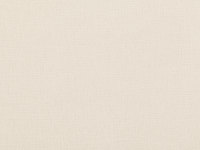 Linara Vanilla
2494/433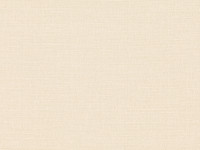 Linara Porridge
2494/05
Linara Doeskin
2494/216
Linara Pecan
2494/492
Linara Saddle
2494/105
Linara Cardamon
2494/104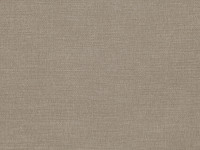 Linara Umber
2494/342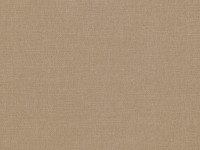 Linara Porcini
2494/215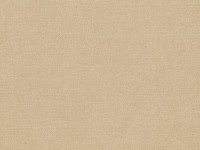 Linara Teak
2494/214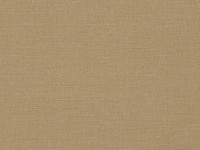 Linara Tamarind
2494/344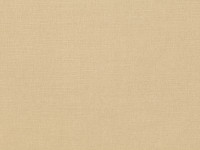 Linara Wicker
2494/261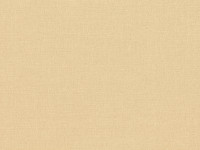 Linara Sand
2494/220
Linara Toffee
2494/343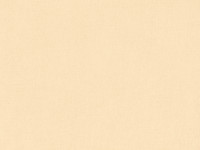 Linara Butterbean
2494/110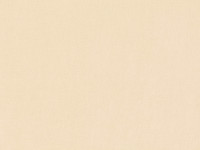 Linara Pannacotta
2494/123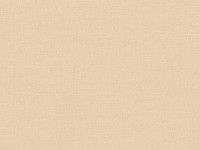 Linara Putty
2494/136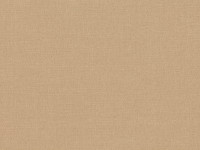 Linara Oatmeal
2494/66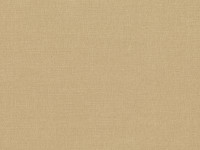 Linara Fudge
2494/08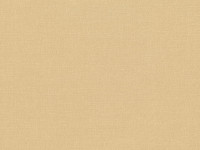 Linara Honeycomb
2494/219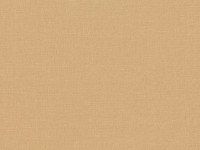 Linara Beeswax
2494/174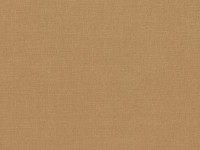 Linara Spice
2494/142
Linara Chestnut
2494/141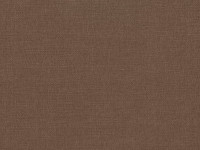 Linara Chocolate
2494/32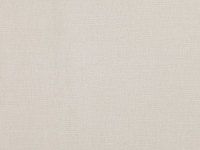 Linara Mushroom
2494/438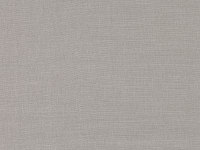 Linara Sandpiper
2494/461
Linara Steeple Grey
2494/267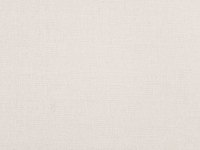 Linara Marmo
2494/437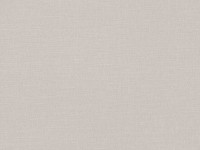 Linara Chinchilla
2494/192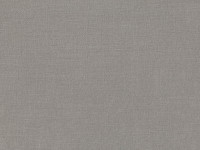 Linara Magnesium
2494/264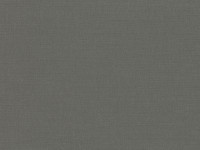 Linara Grey Seal
2494/196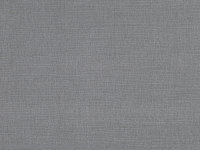 Linara Magnet
2494/460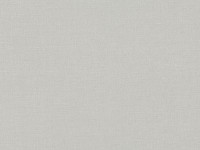 Linara Turtle Dove
2494/312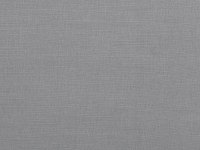 Linara Gravel
2494/495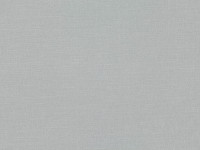 Linara Gris
2494/197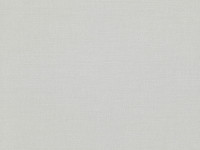 Linara Pigeon
2494/323
Linara Porpoise
2494/453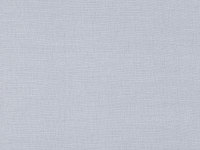 Linara Bellflower
2494/454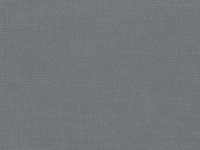 Linara Lead
2494/237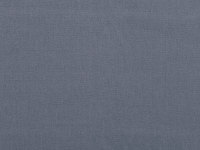 Linara Kehena
2494/497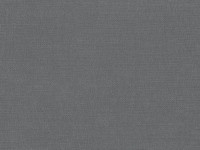 Linara Gunmetal
2494/310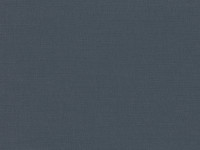 Linara Blueberry
2494/198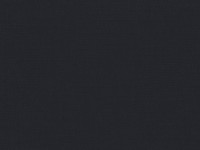 Linara Ebony
2494/164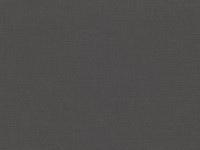 Linara Charcoal
2494/47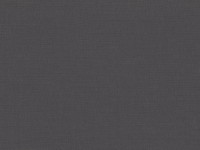 Linara Anthracite
2494/223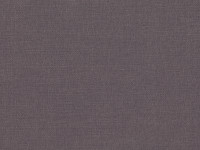 Linara Graphite
2494/70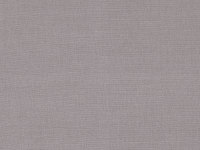 Linara Kudu
2494/463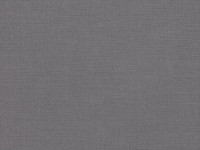 Linara Meteorite
2494/309
Linara Andesite
2494/268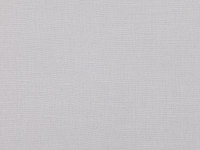 Linara Woodsmoke
2494/457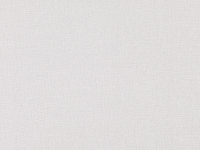 Linara Ostrich
2494/458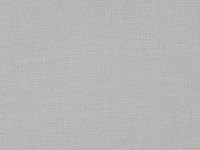 Linara Lemur
2494/456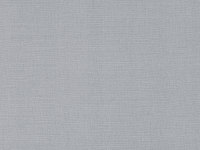 Linara Elephant
2494/455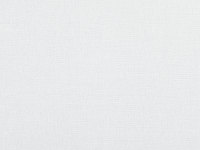 Linara Aria
2494/452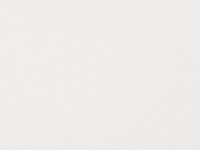 Linara Brume
2494/459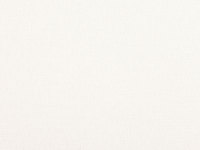 Linara Soya
2494/446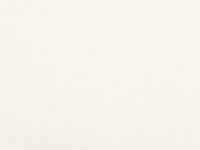 Linara Aspen
2494/447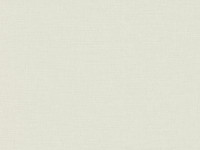 Linara Fog
2494/311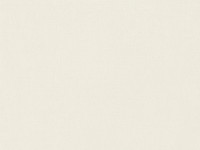 Linara Merino
2494/322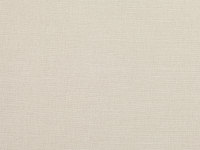 Linara Tahini
2494/440
Linara Muesli
2494/441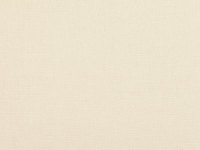 Linara Quinoa
2494/444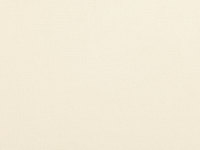 Linara Crema
2494/432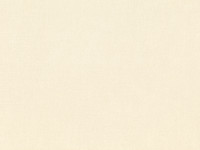 Linara Tapioca
2494/233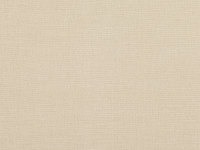 Linara Rye
2494/439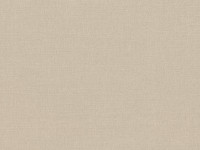 Linara Clay
2494/93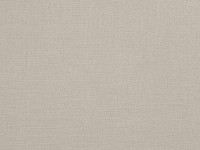 Linara Stucco
2494/491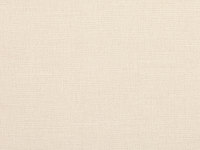 Linara Briosca
2494/436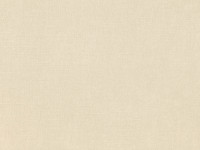 Linara Linen
2494/63
Linara Driftwood
2494/139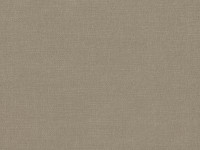 Linara Earth
2494/153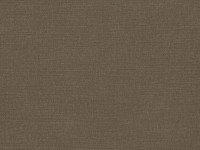 Linara Peppercorn
2494/89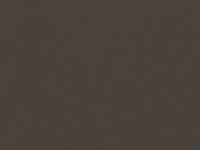 Linara Espresso
2494/90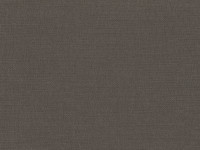 Linara Nori
2494/154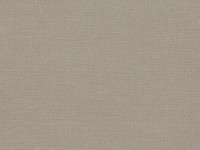 Linara Pumice
2494/126
Linara Camouflage
2494/442
Linara Kelp
2494/339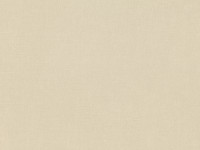 Linara Limestone
2494/96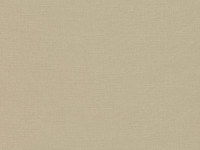 Linara Fawn
2494/95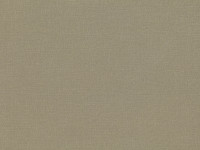 Linara Caper
2494/313
Linara Caribou
2494/244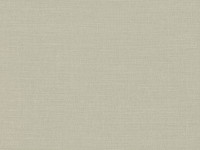 Linara Basalt
2494/331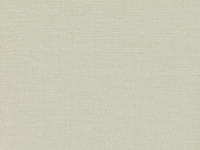 Linara Tatami
2494/319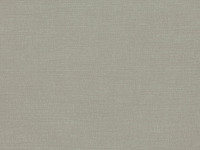 Linara Khaki
2494/212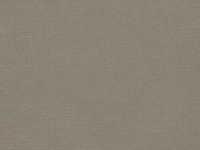 Linara Moleskin
2494/211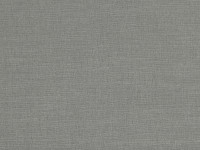 Linara Tweed
2494/443
Linara Eucalyptus
2494/324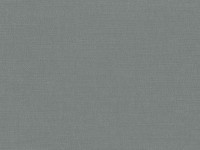 Linara French Grey
2494/238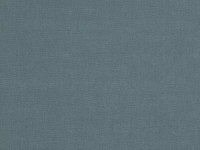 Linara Battleship
2494/450
Linara China Blue
2494/252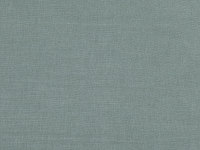 Linara Rosemary
2494/500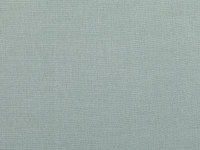 Linara Sea Holly
2494/499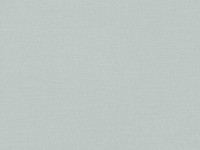 Linara Swedish Grey
2494/253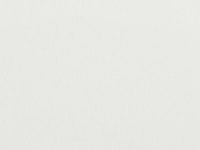 Linara Seapearl
2494/449
Linara Lovat
2494/374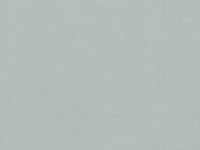 Linara French Blue
2494/165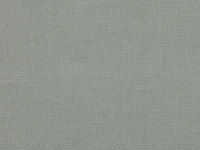 Linara Fossil
2494/448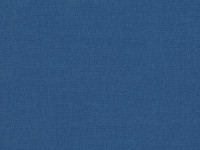 Linara Bilberry
2494/55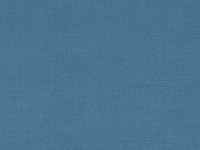 Linara Buxton Blue
2494/404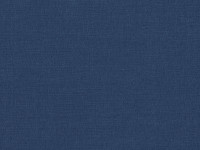 Linara Indigo
2494/30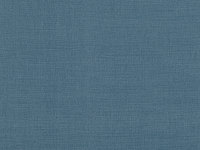 Linara Ink
2494/468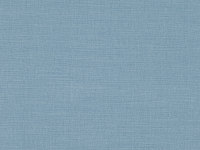 Linara Bluebird
2494/403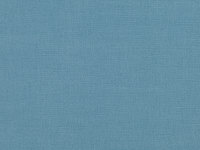 Linara Denim
2494/519
Linara Oxford Blue
2494/378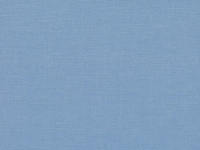 Linara Muscari
2494/297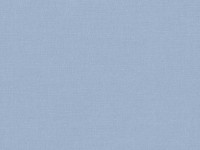 Linara Chambray
2494/56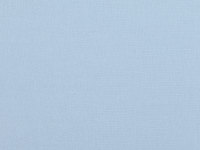 Linara Sky
2494/509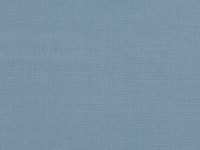 Linara Mistral
2494/480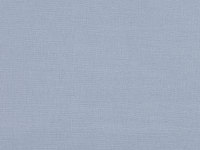 Linara Harebell
2494/400